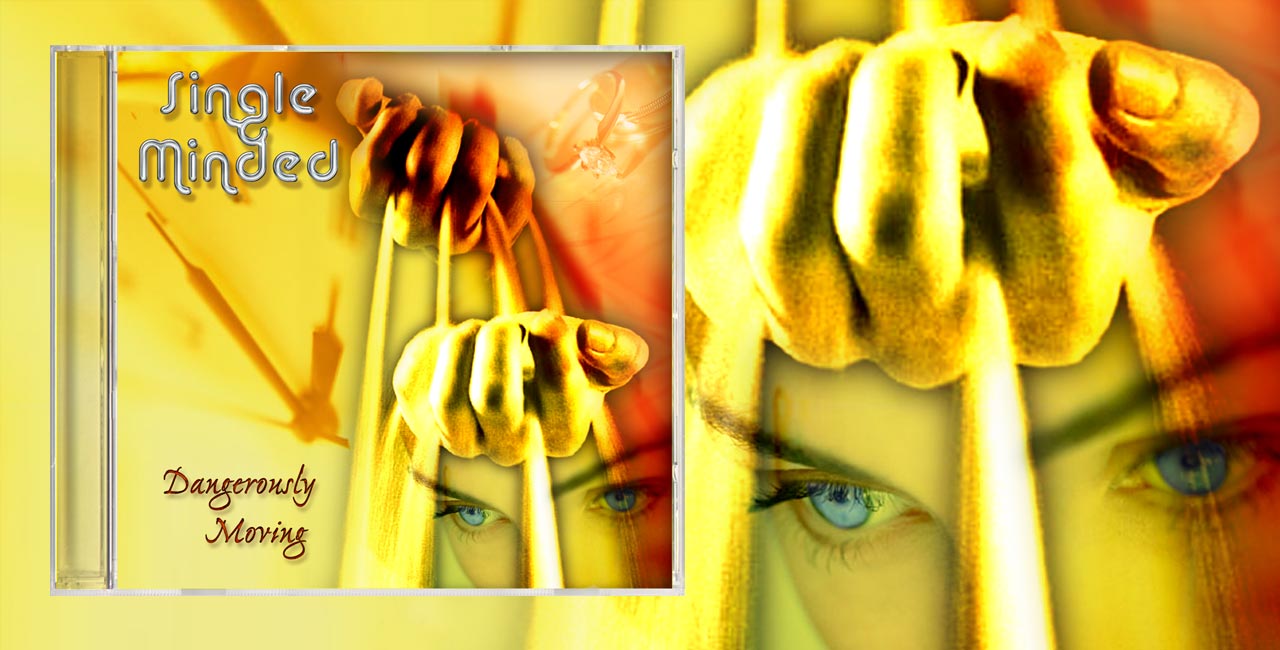 Dangerously Moving
Artist/Band
Label
Release Date
A Swamp Records artist with John Hardman at the helm.
John was heavily involved with J2 Music Productions and wanted to release a couple of EP's to showcase a new band "Single Minded".
The first task was to design the band logo:


Then to the design...

-
...the second Promo/EP, 'Dangerously Moving'.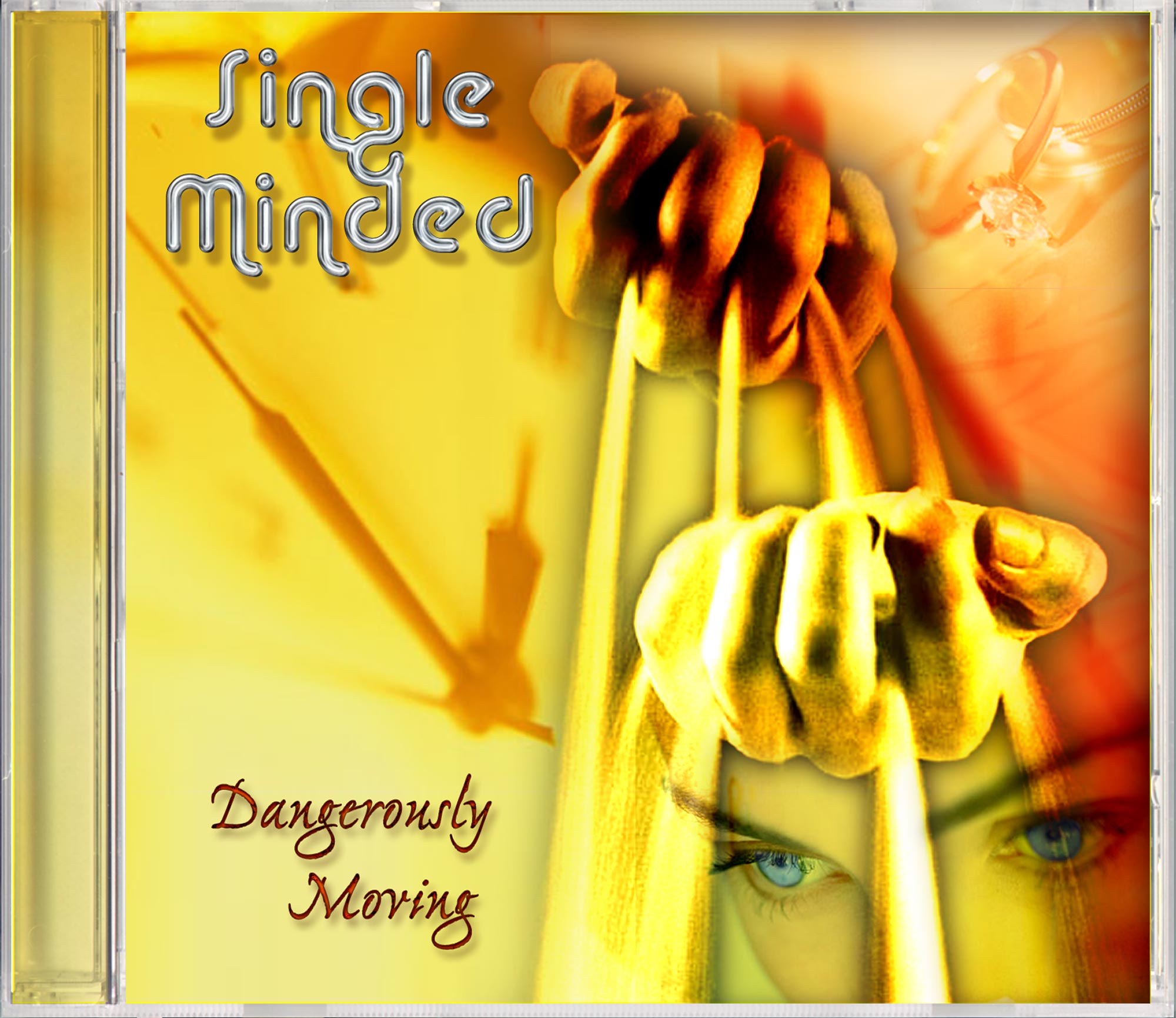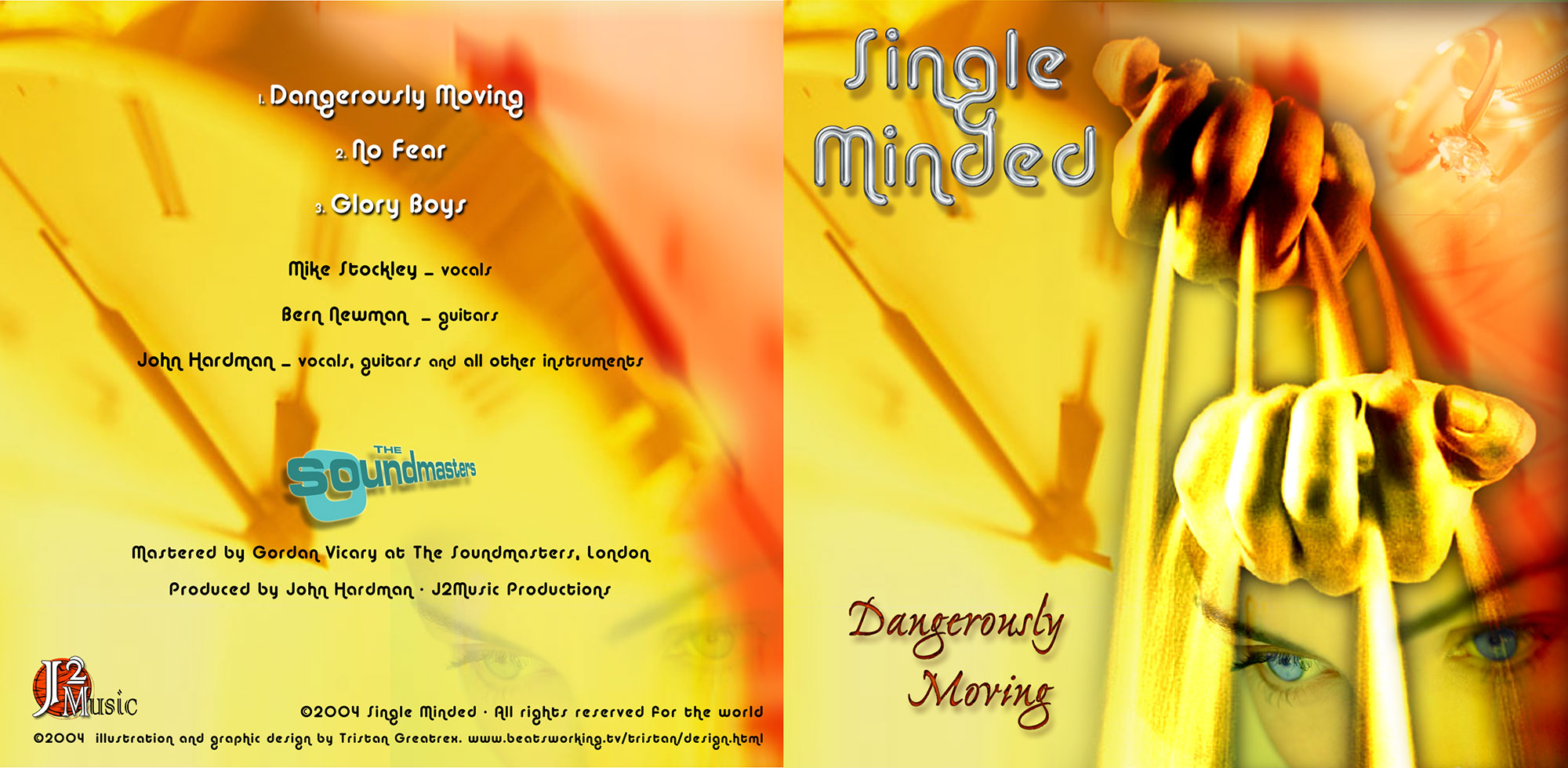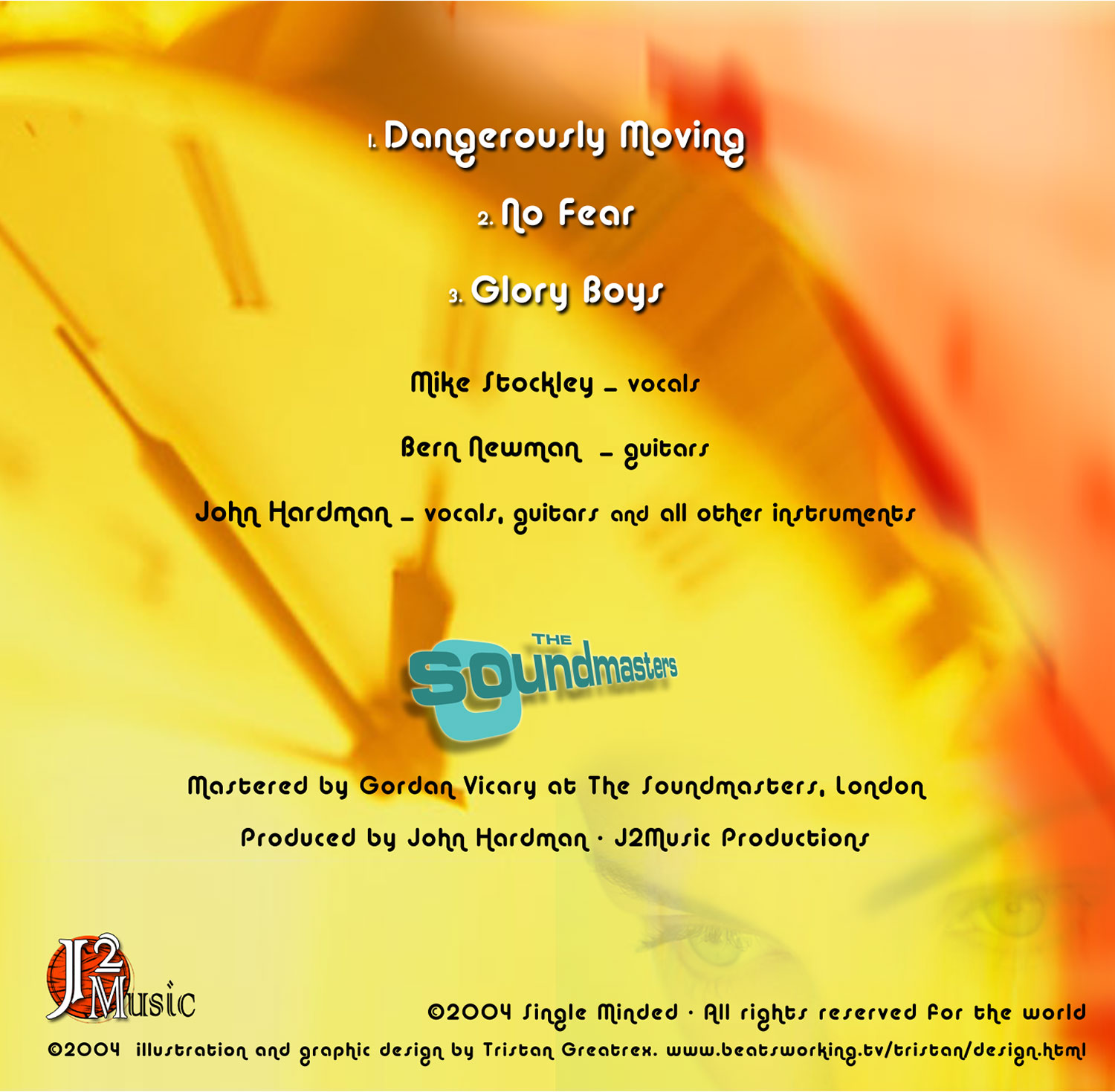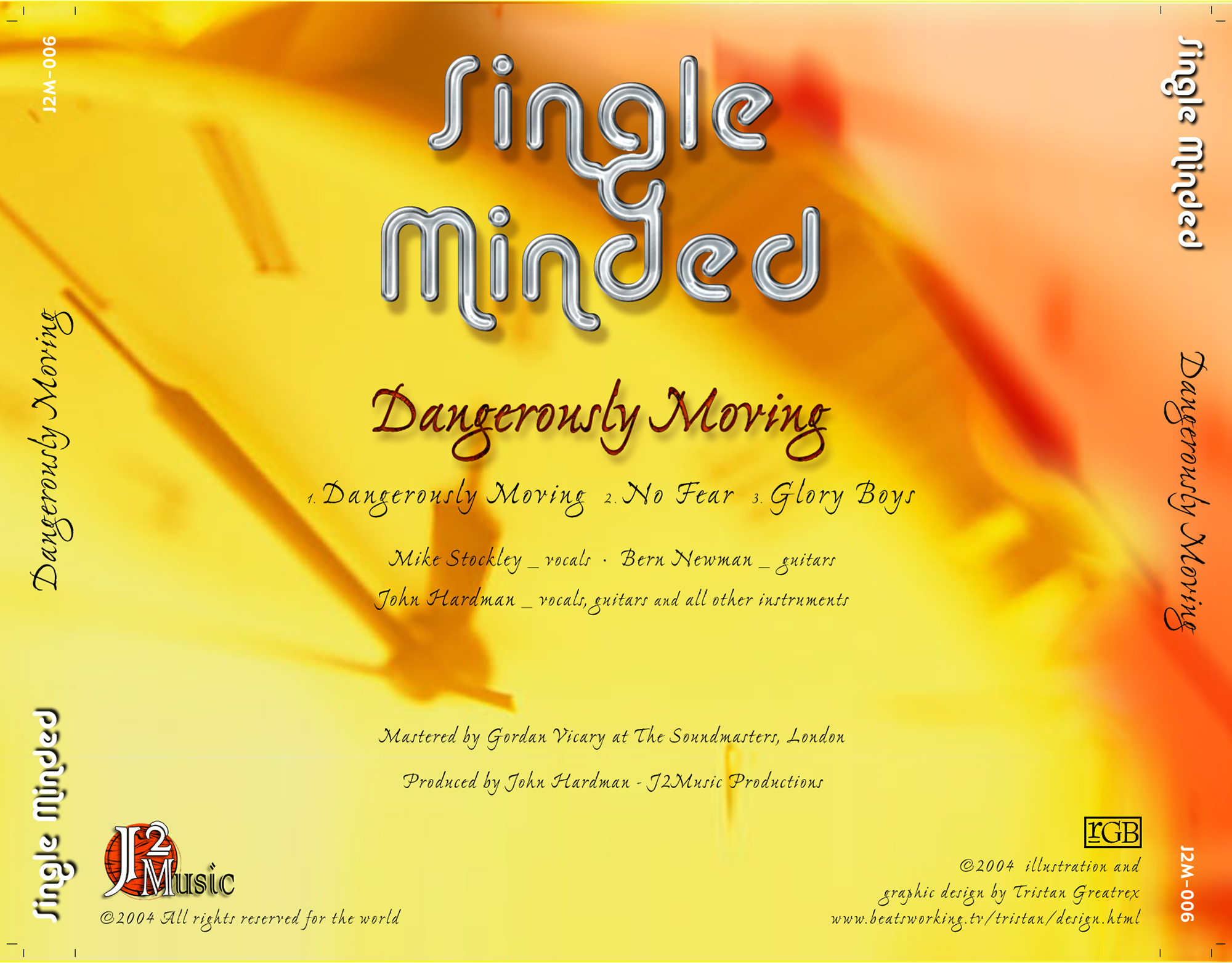 If you surrender to the wind, you can ride it.

Tony Morrison