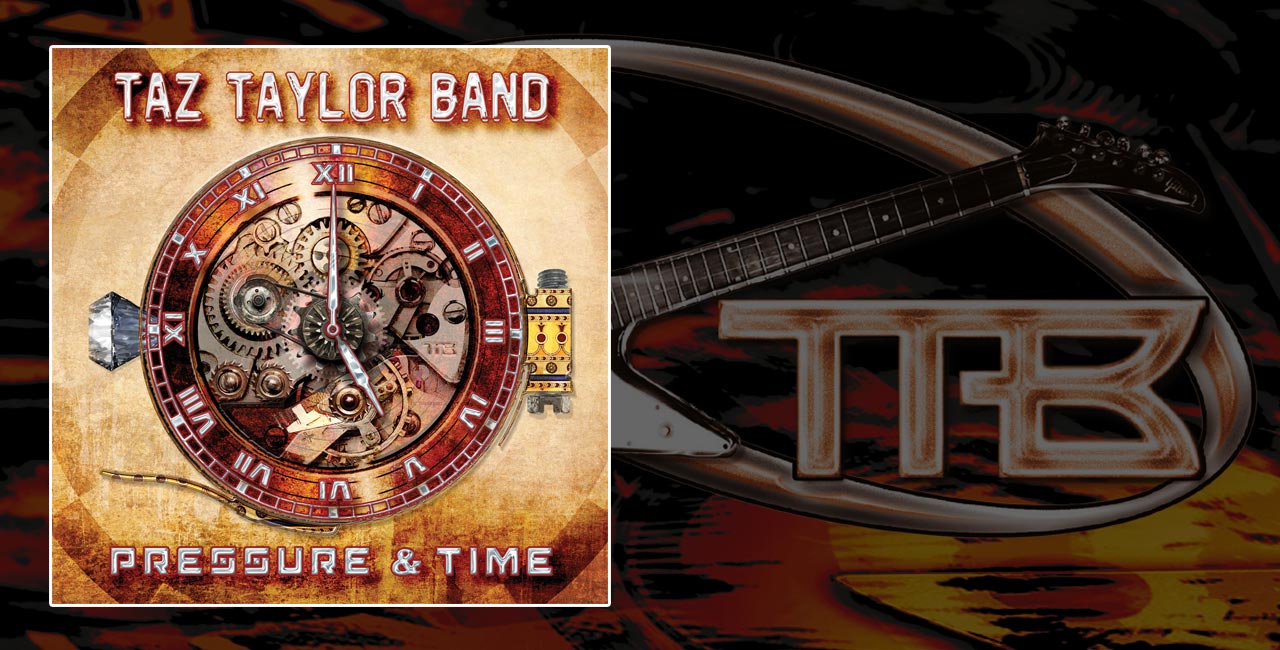 Pressure & Time
Artist/Band
Label
Release Date
Taz Taylor - My third album cover for this great guitarist and songwriter.

The album title was descriptive and the brief was relatively simple - Somehow weave a diamond and a clock together.

I created a watch with cogs (plus hidden guitar) and spring as the movement. The 'winder' was the diamond and wrapped up in all this was a 'hose clamp' to create the pressure. That's the engineer in me. Having studied 'Mechanical and Production Engineering' back in the day, it came clear.

Taz, as always, was very happy with the initial visuals but went straight for this design..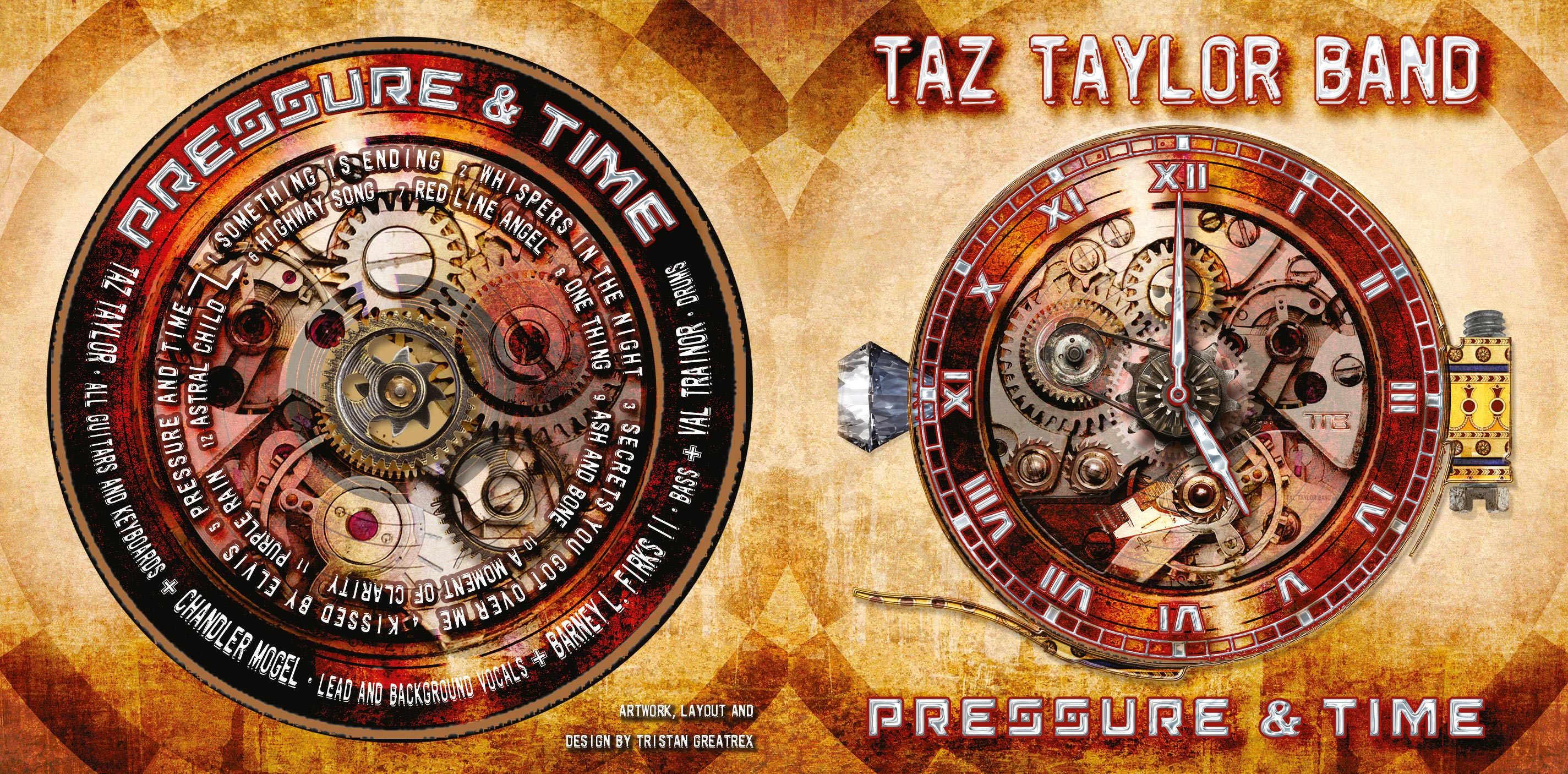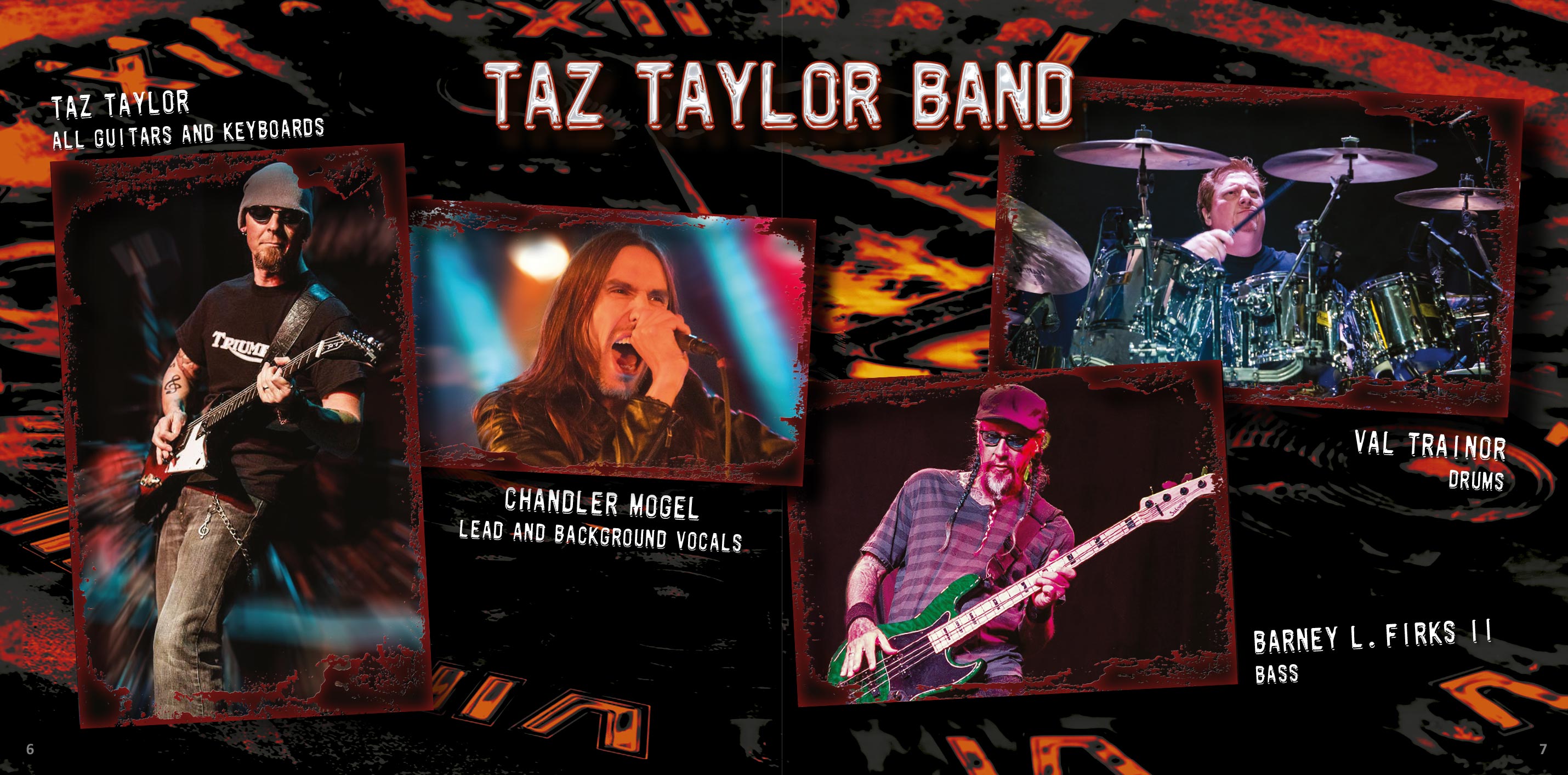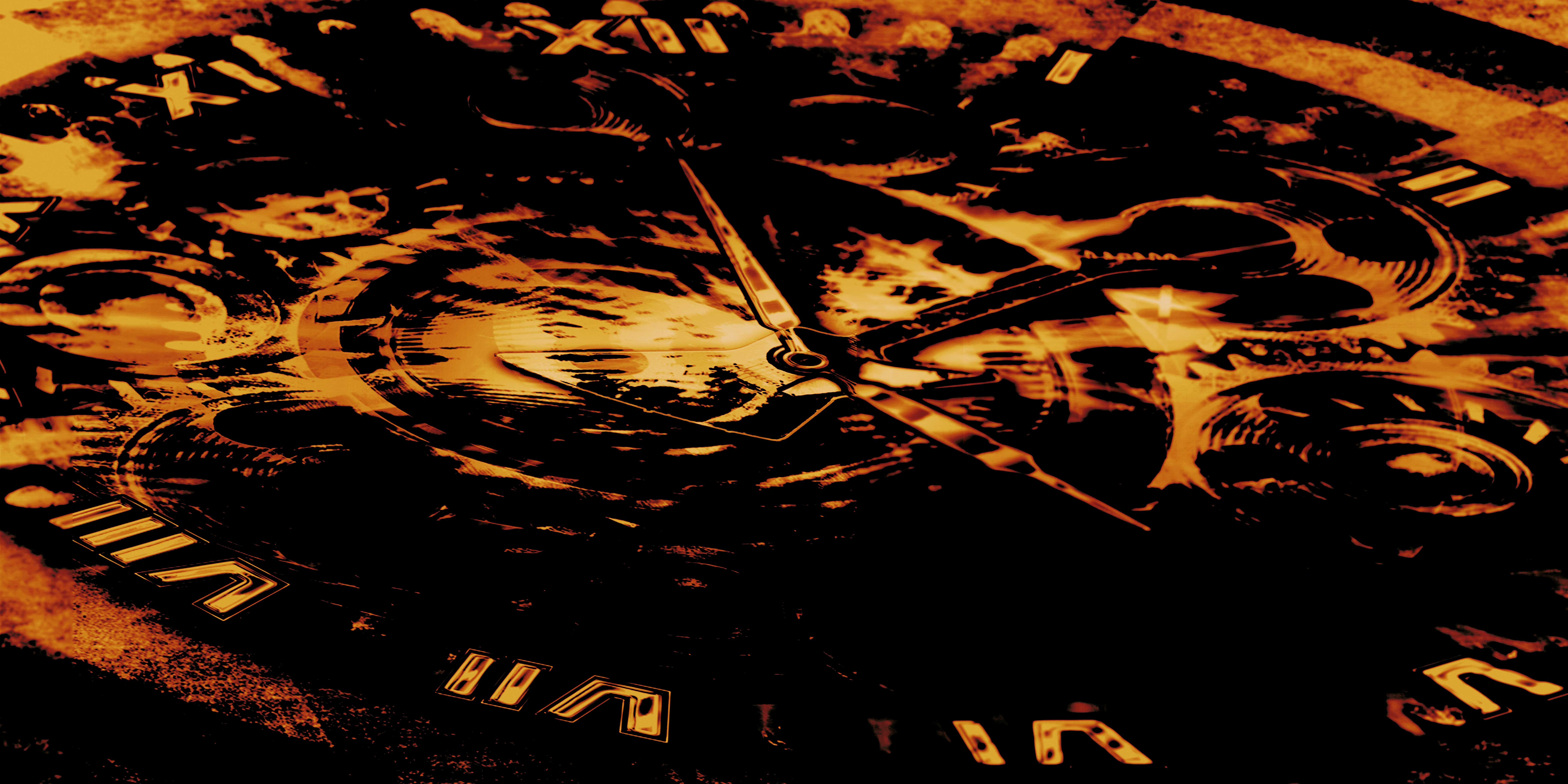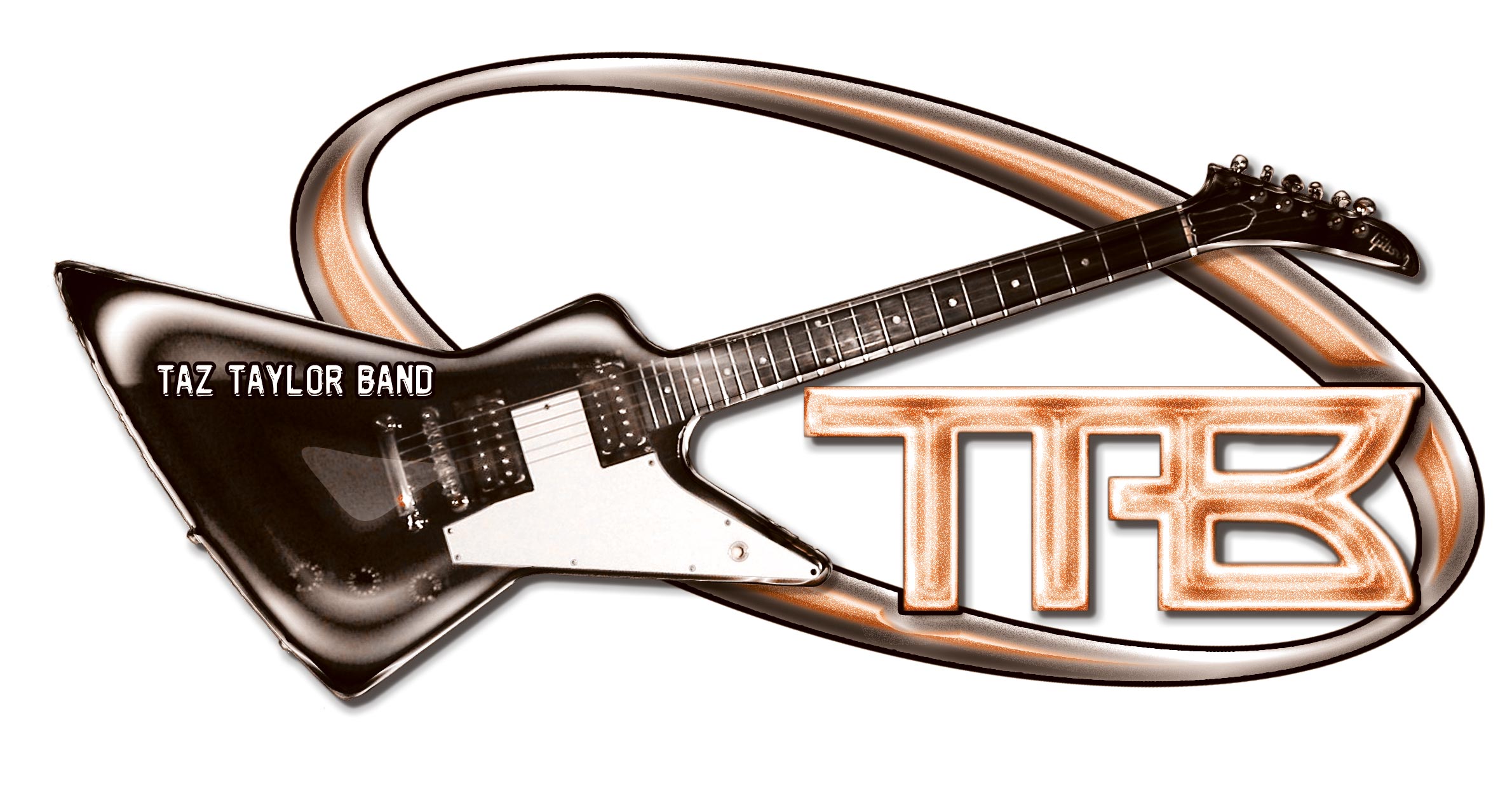 EUROPEAN CD label: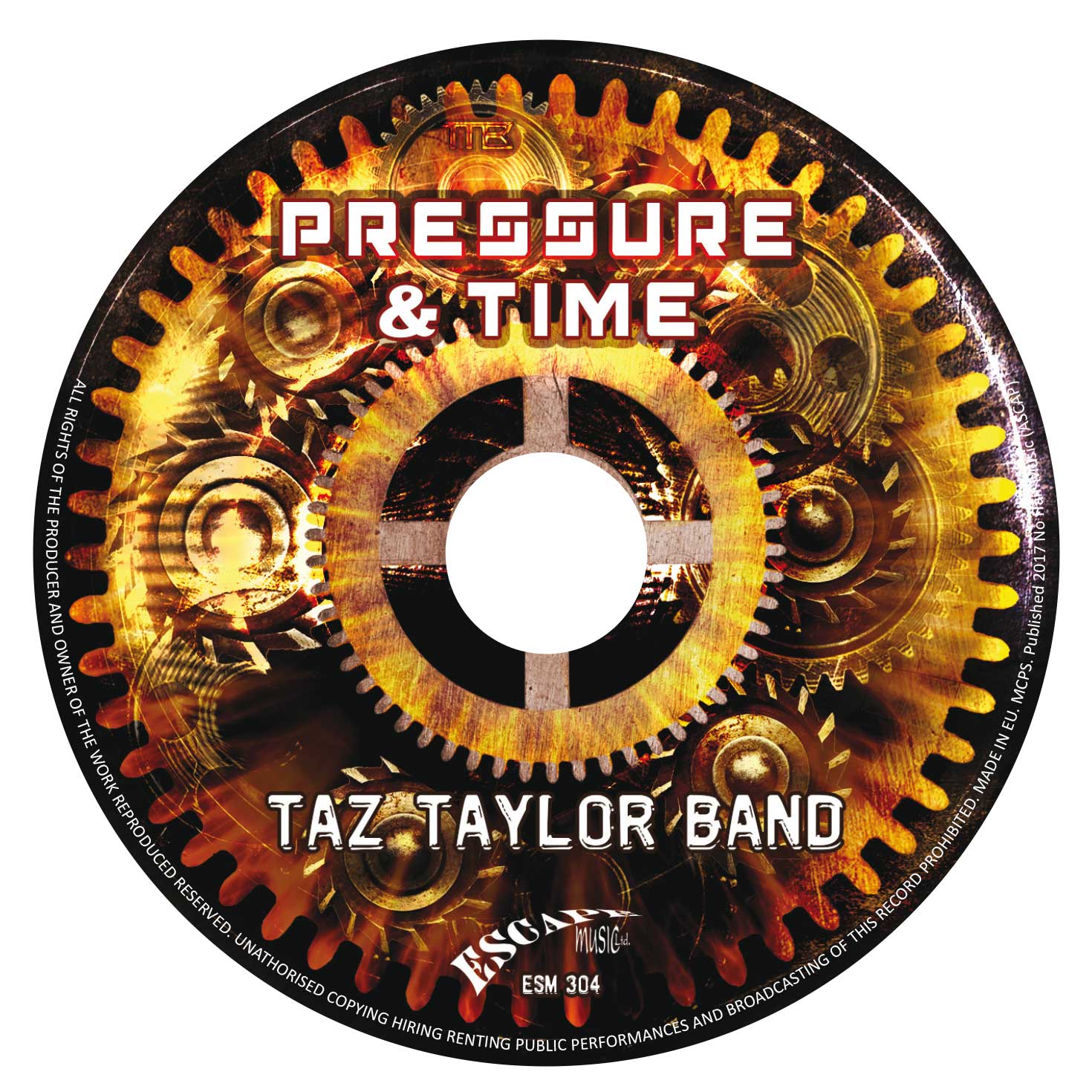 JAPANESE CD label: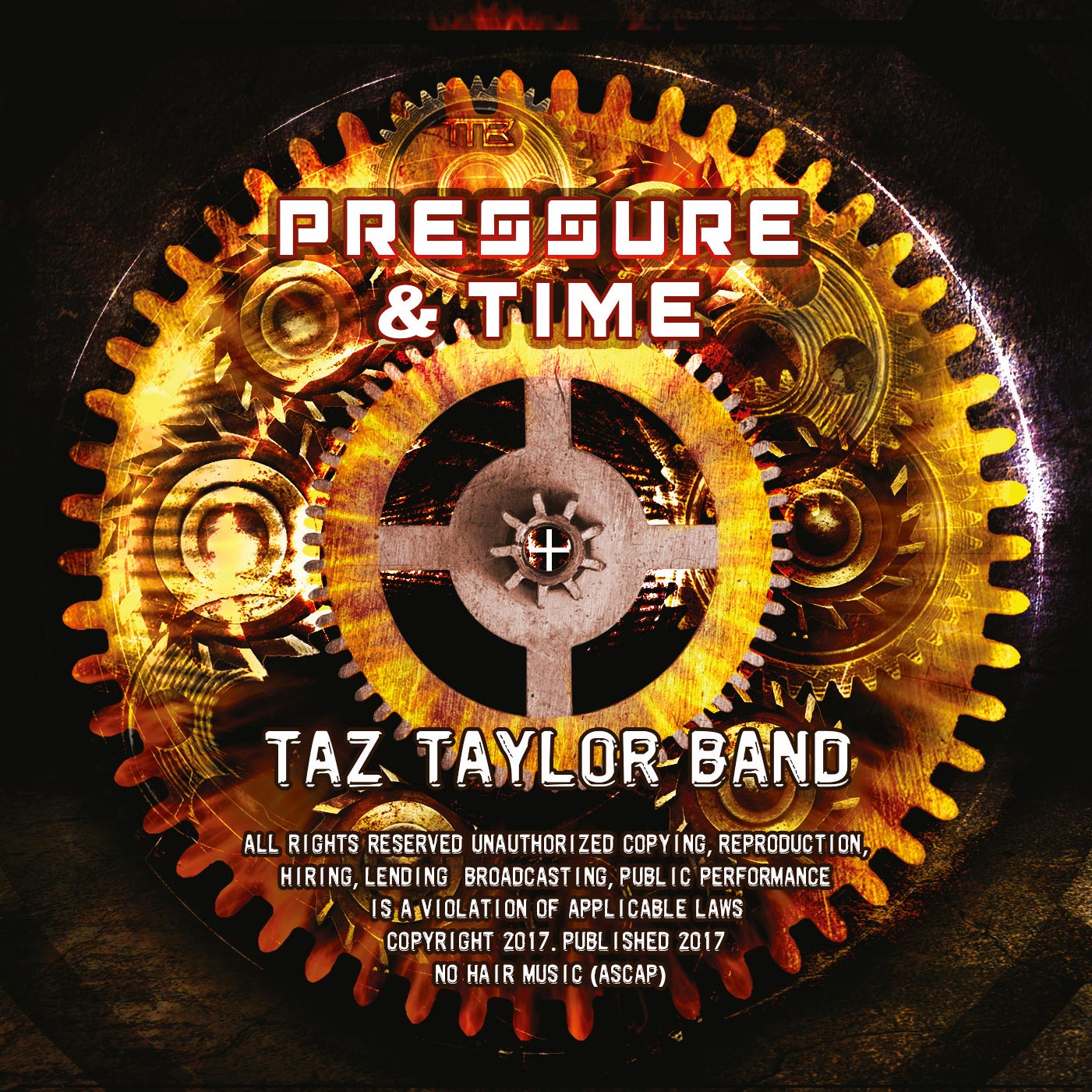 Rear Jewel Case, Bonus Track - Japan: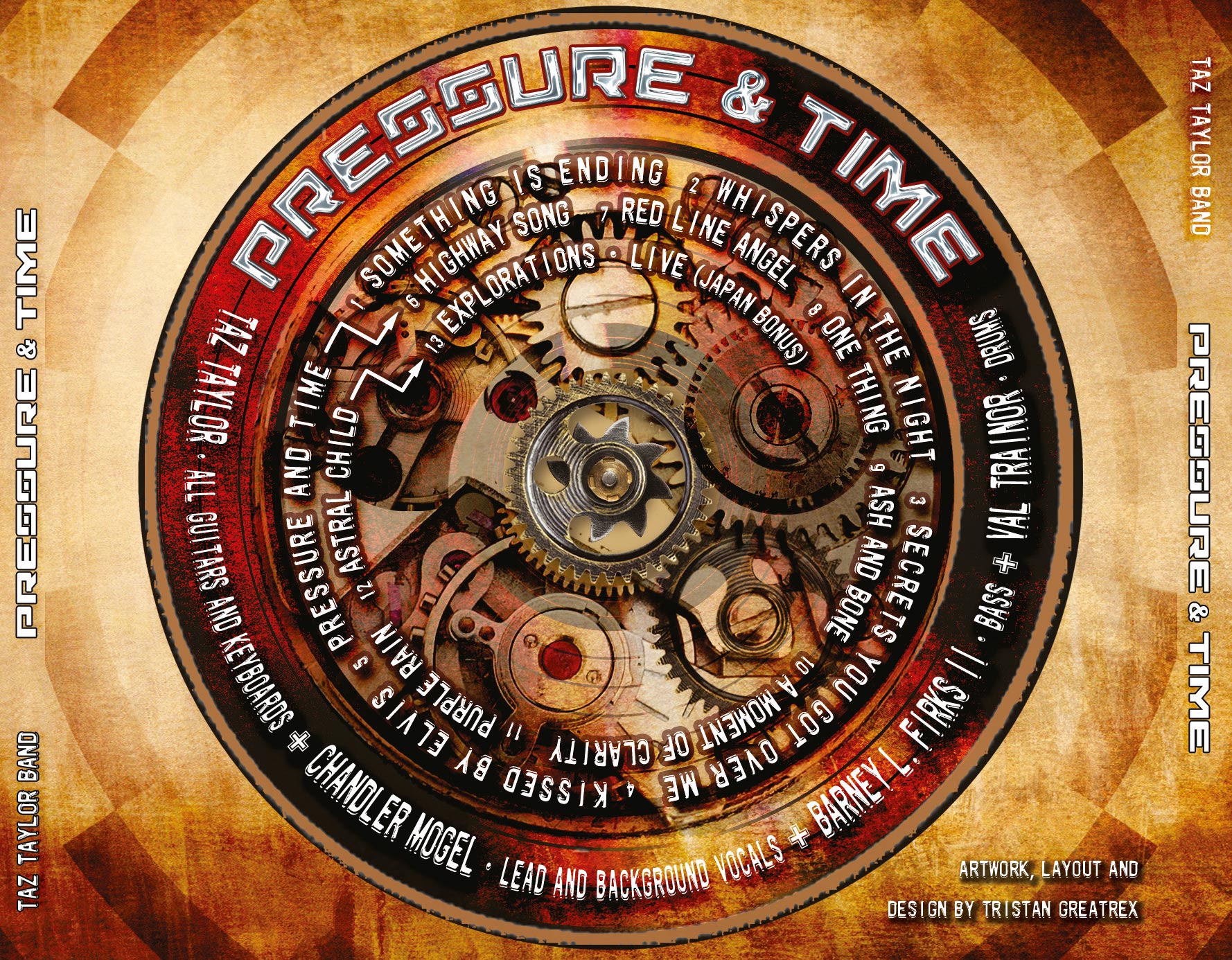 European Rear Jewel Case: