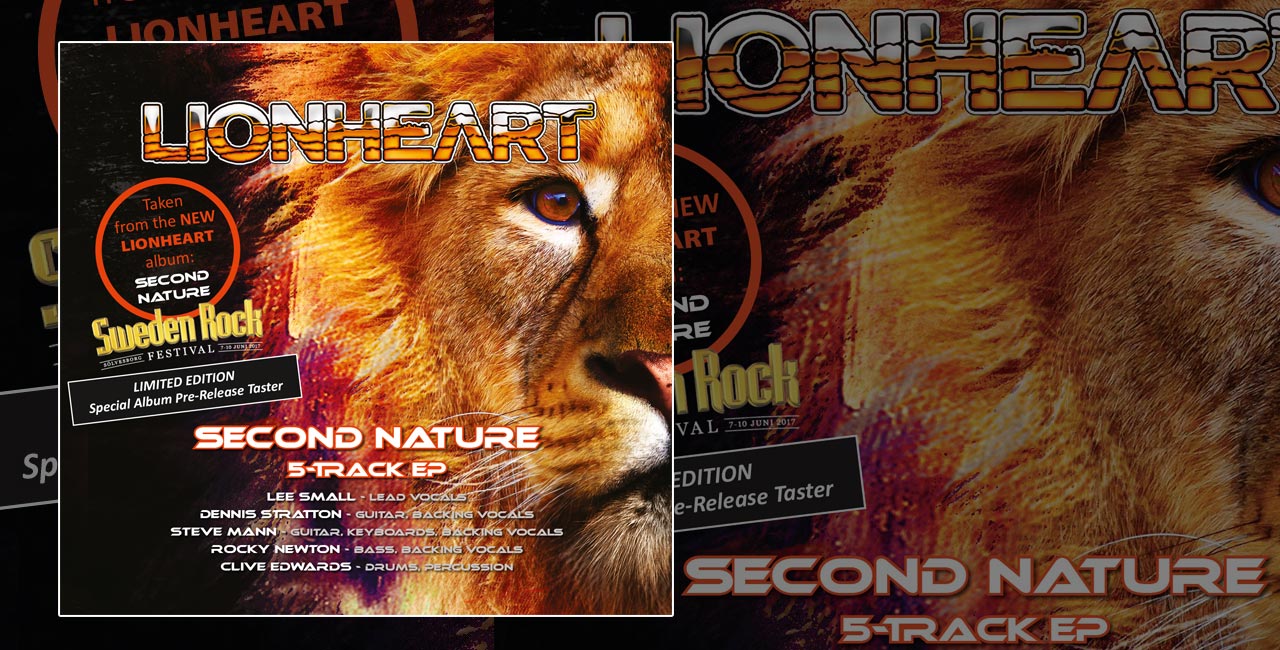 Second Nature EP
Artist/Band
Label
Release Date
This 5-track EP, taken from the forthcoming 'SECOND NATURE' album was released at the 2017 Sweden Rock Festival.

Having been aware of LIONHEART in the 1980's, all went quiet. Band members Steve Mann and Rocky Newton joined MSG (McAuley Schenker Group) and in my opinion, was the best Michael Schenker line-up ever.

Story of how I got involved....

Examples of the marketing campaign...
STAY TUNED - To be updated.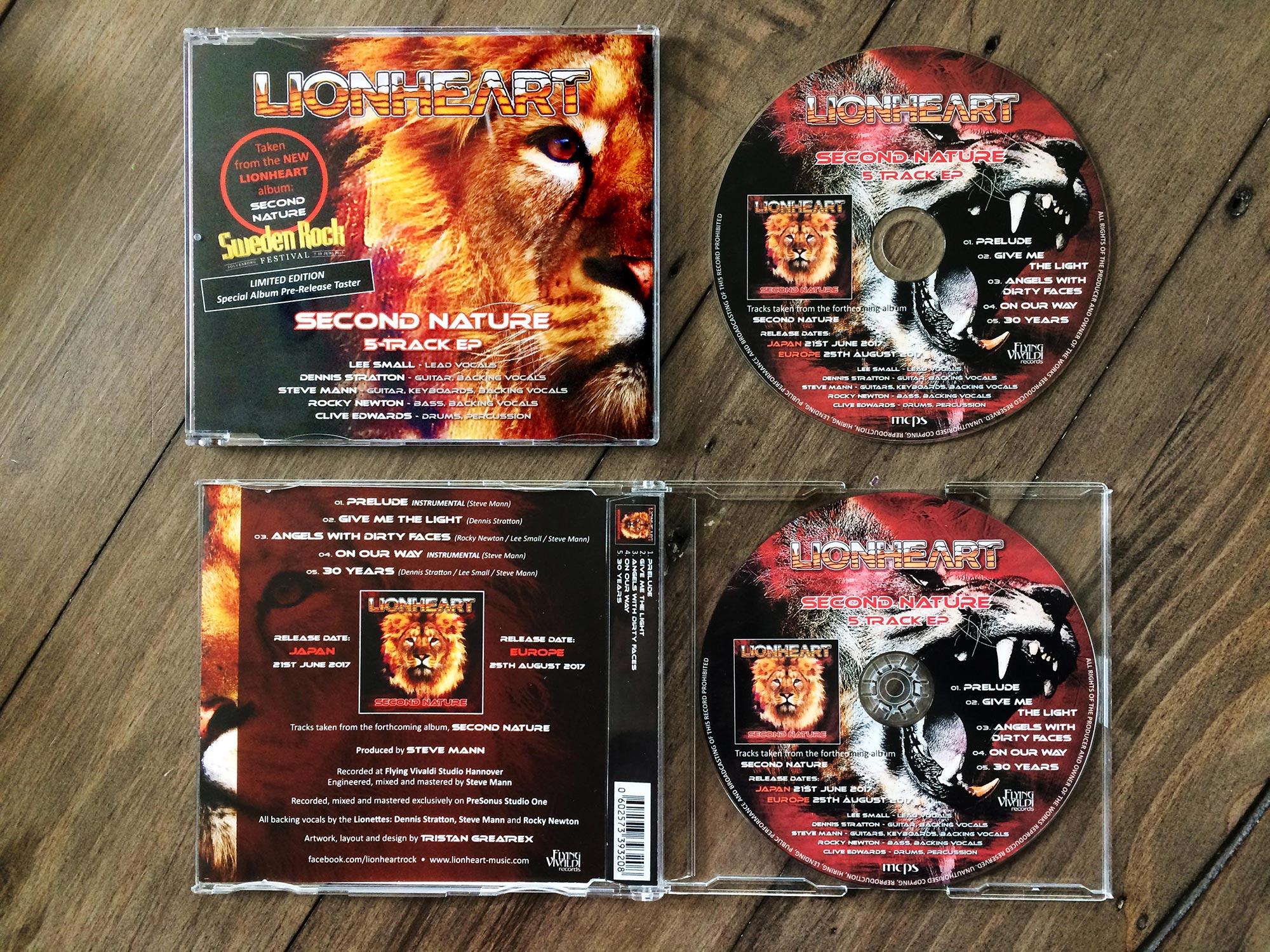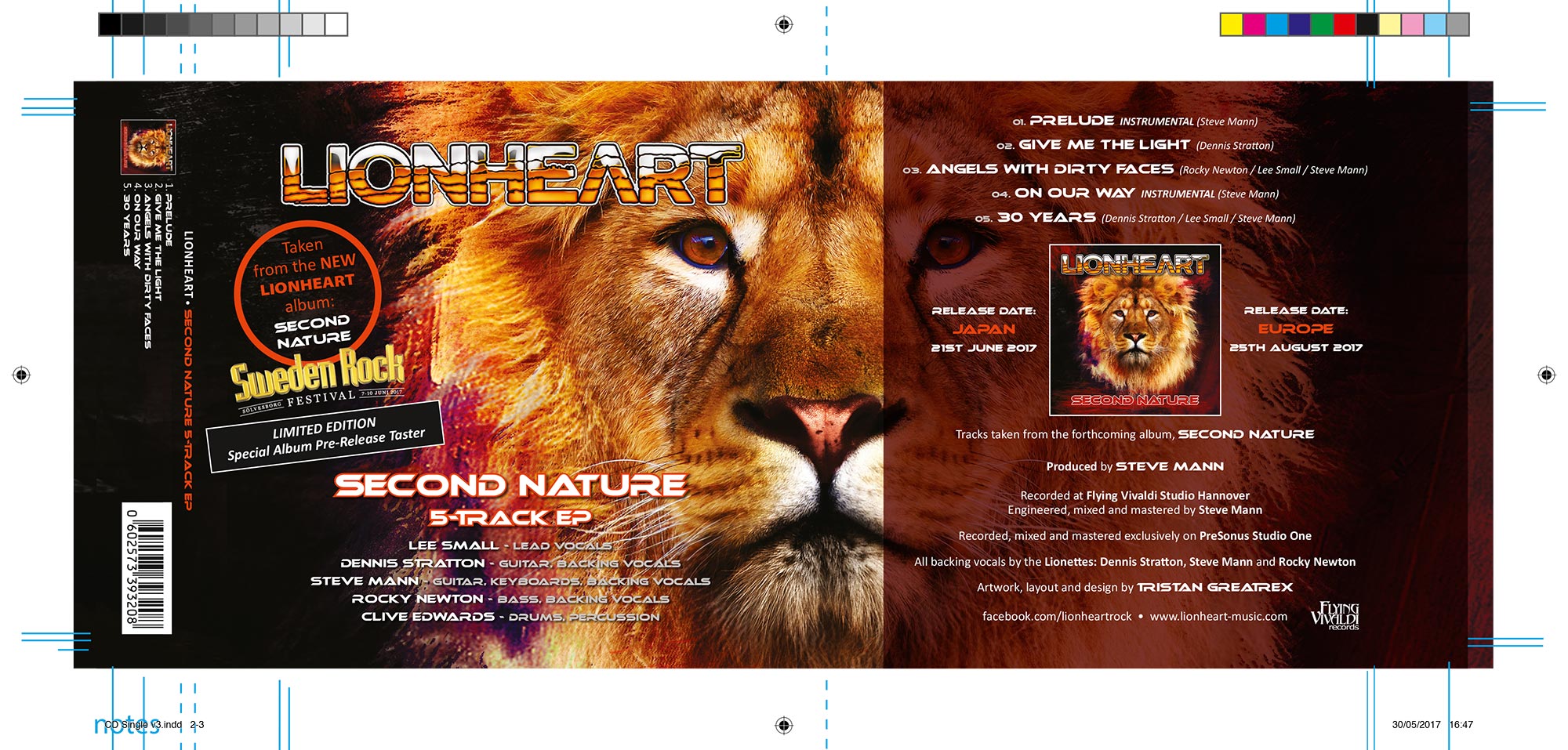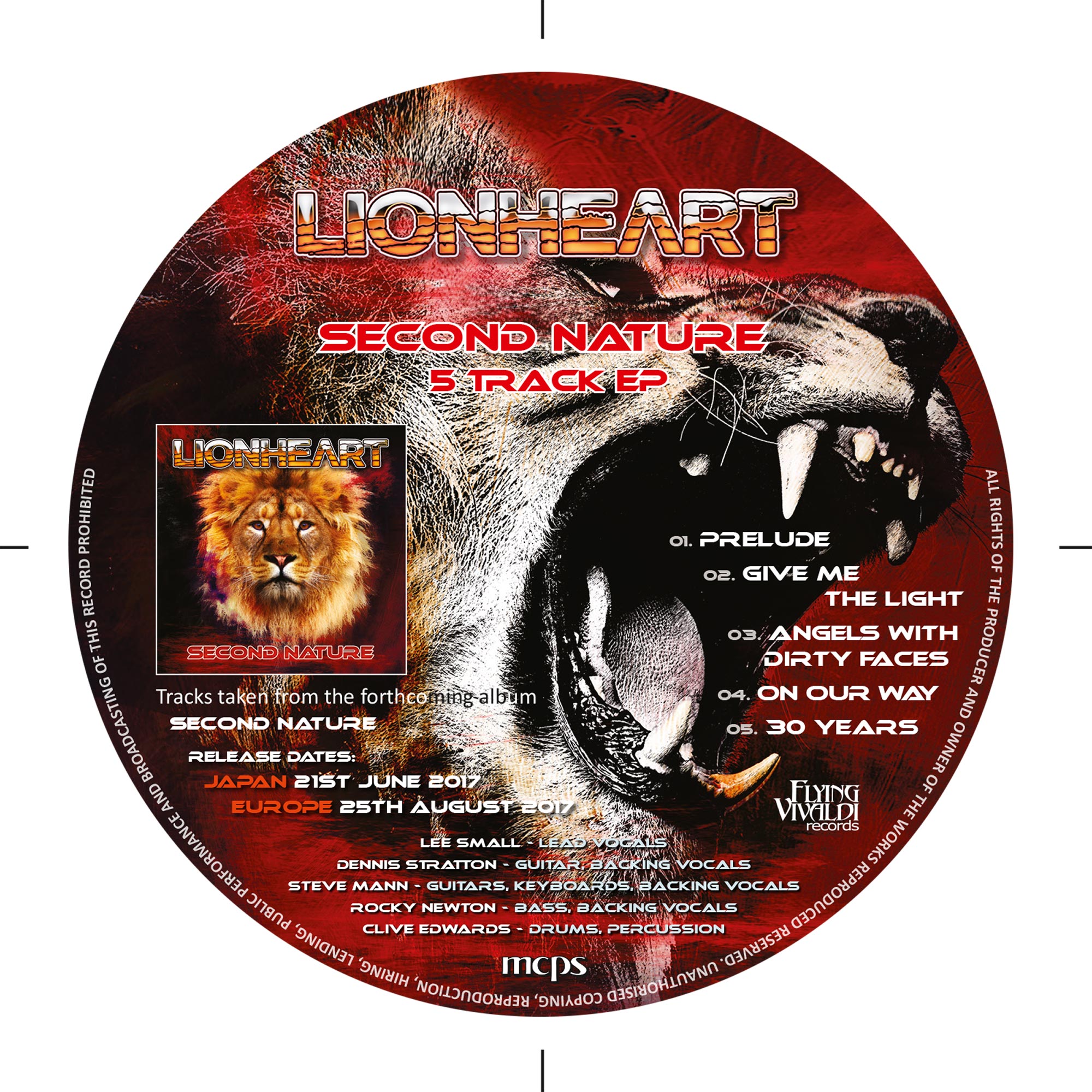 Collection day: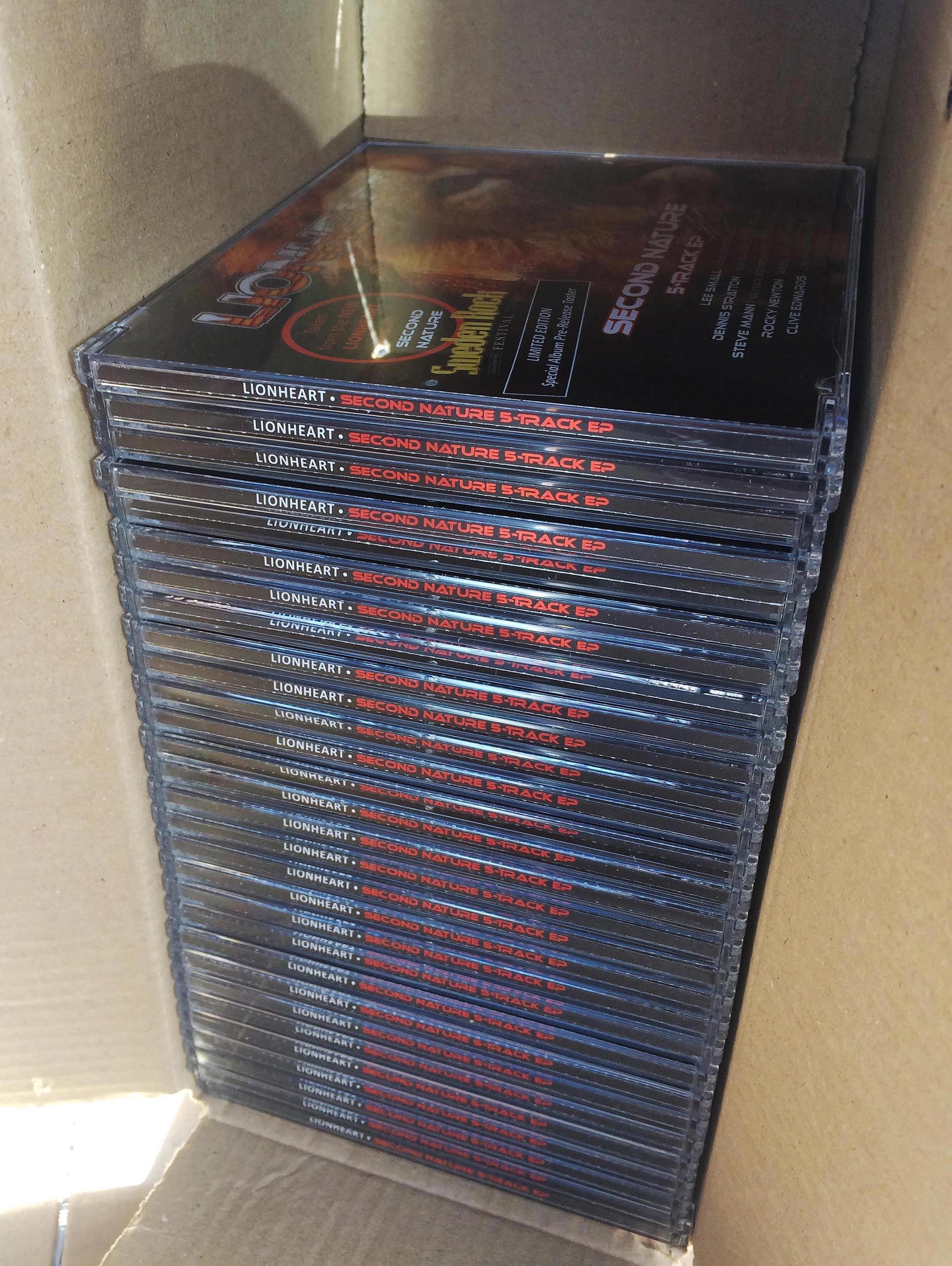 Unpacking the Limited Edition EP's: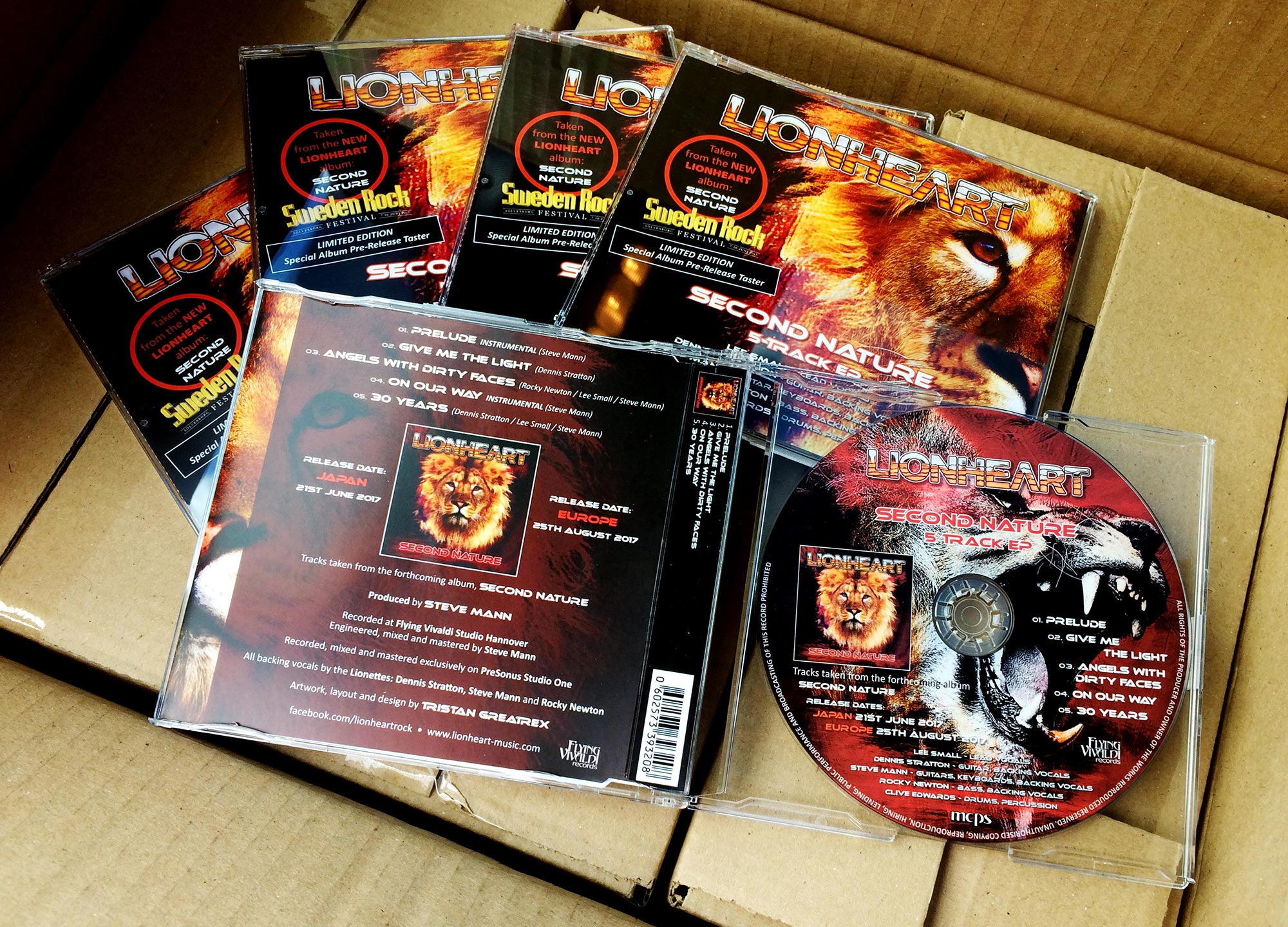 Cover CD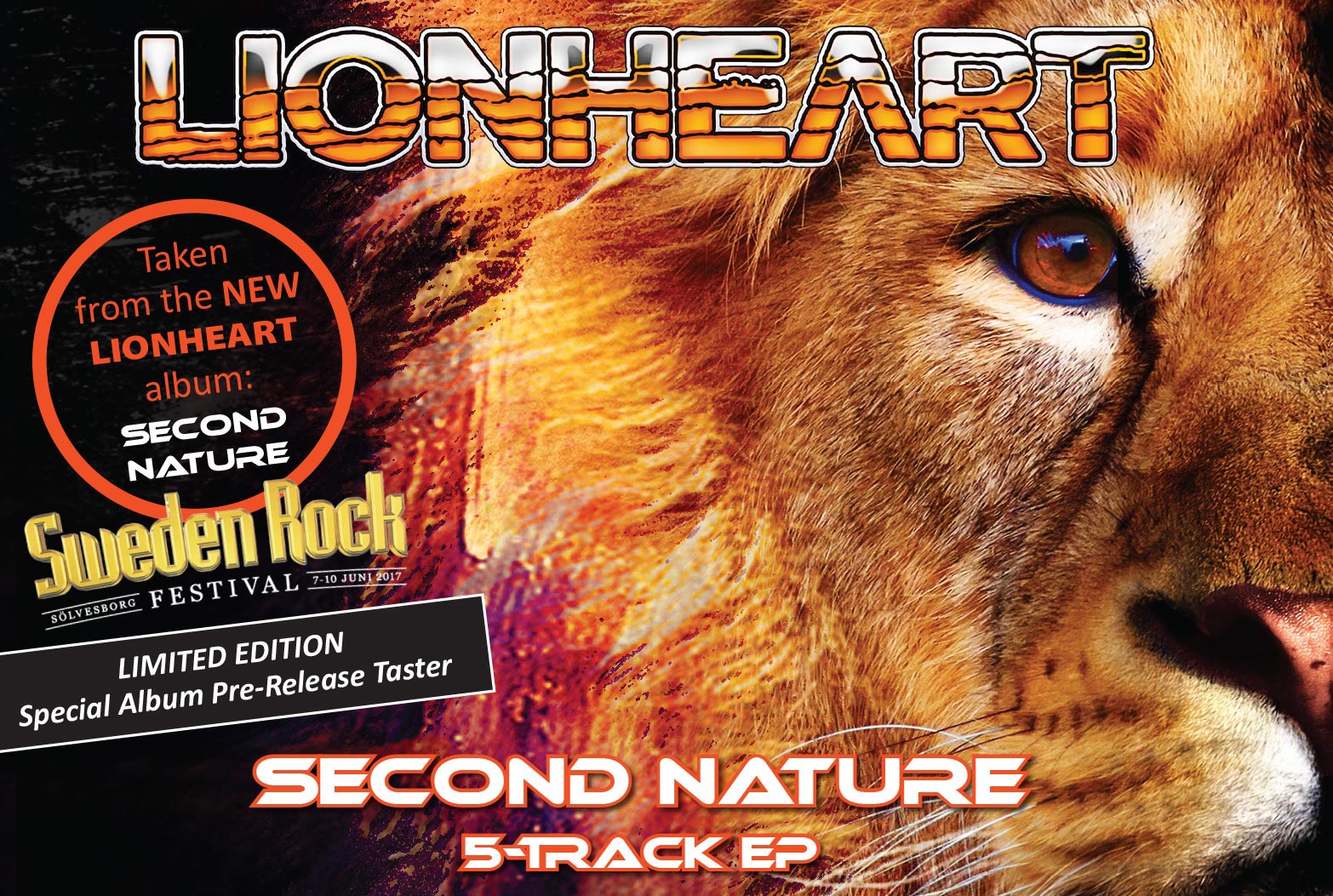 Driving home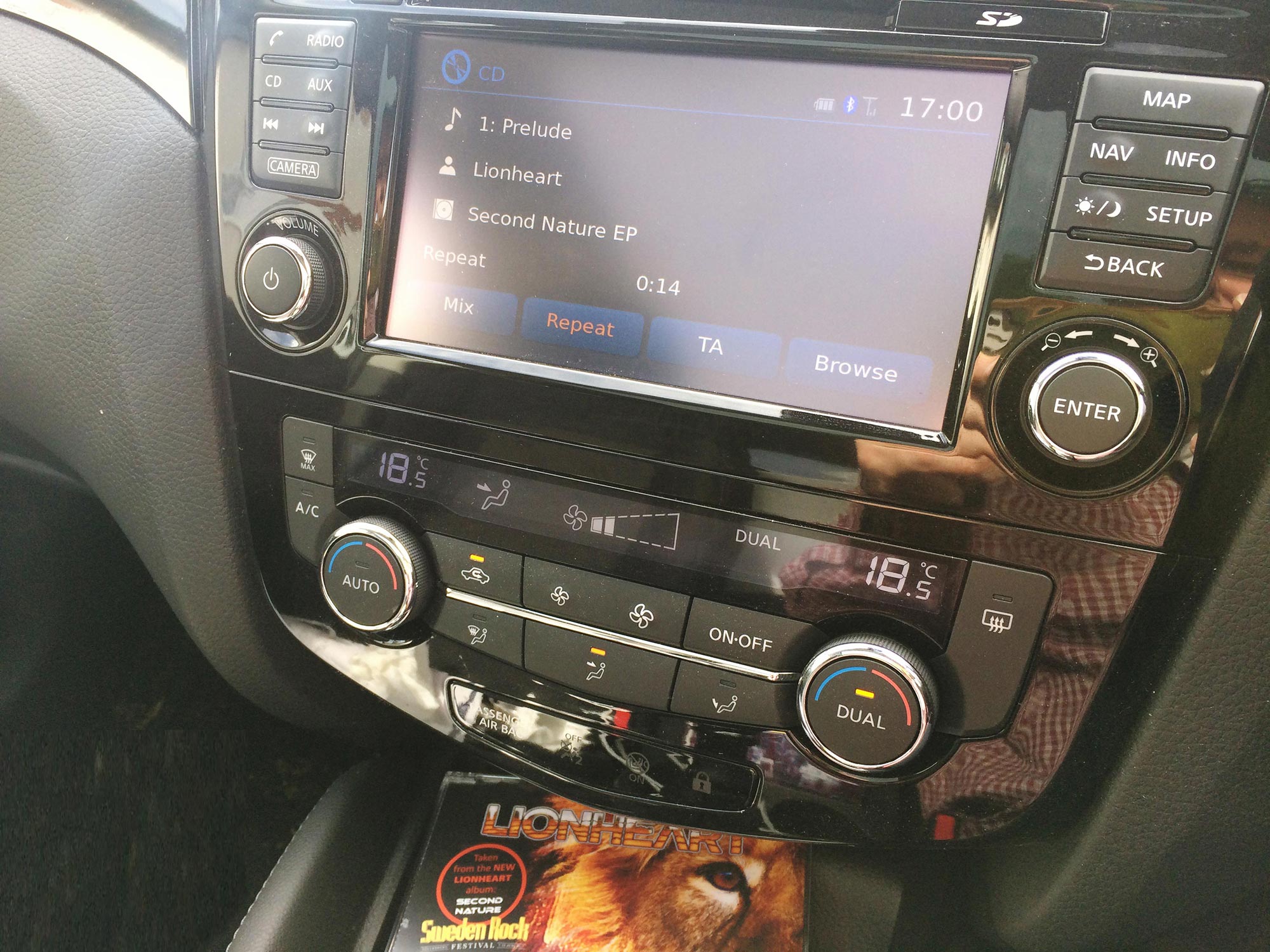 Steve Mann at Sweden Rock Festival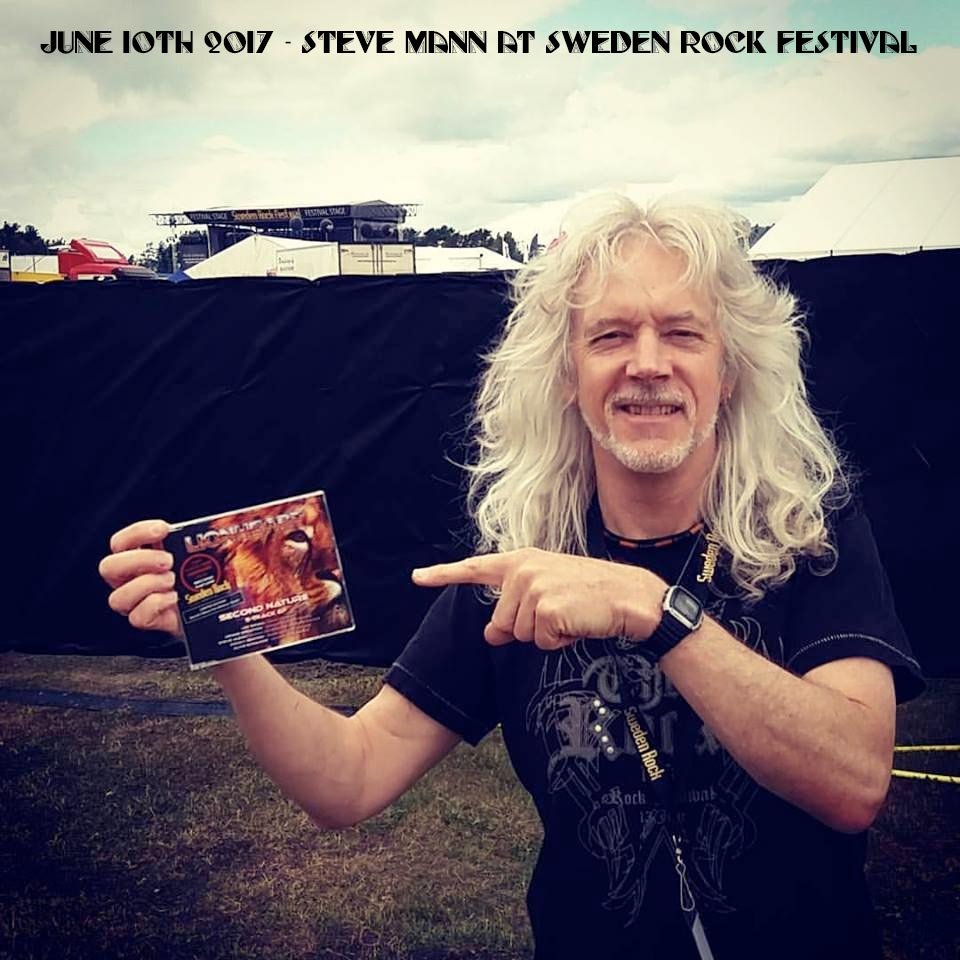 We have a very special offer for visitors to Sweden Rock this weekend. A Sweden Rock Special Edition Second Nature Album Preview EP will be available for purchase from the merchandise stand. This CD is a strictly limited edition and contains five tracks from the upcoming Second Nature album.
The tracks are: 1. Prelude • 2. Give Me The Light • 3. Angels With Dirty Faces • 4. On Our Way (Instrumental) • 5. 30 Years.
The full album, Second Nature, will be released in Japan on 21st June and in Europe on 25th August..

Steve Mann, from Lionheart