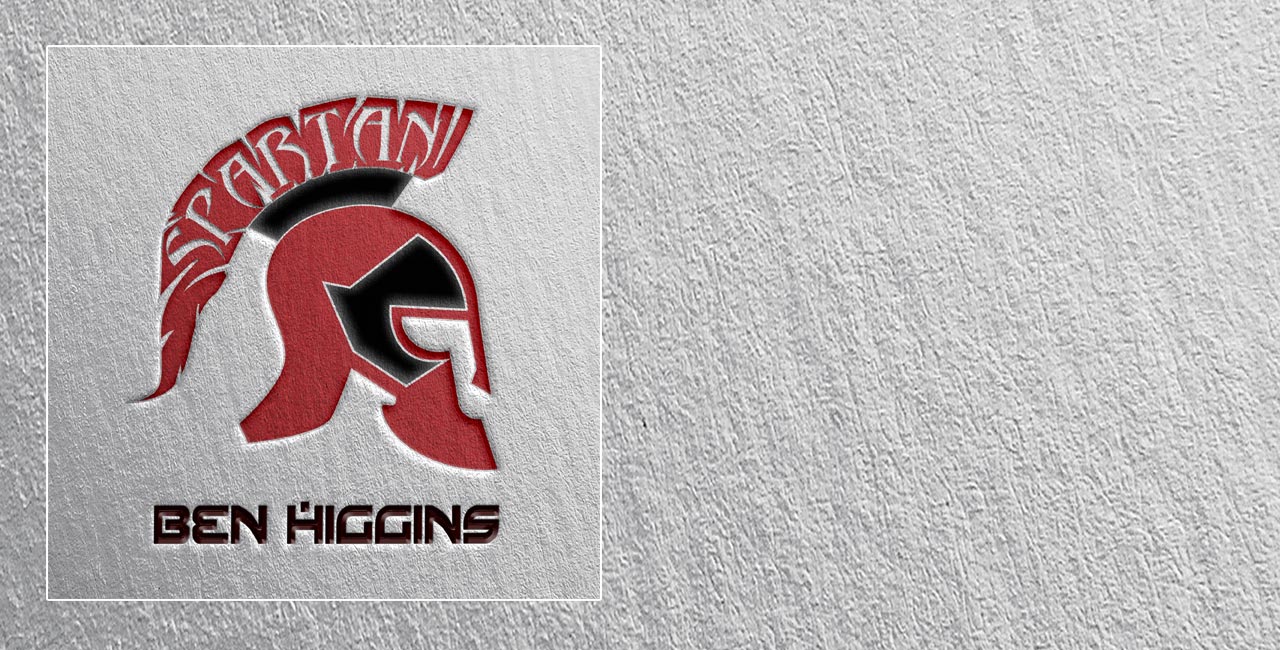 Spartan
Artist/Band
Label
Release Date
Spartan - Single relase. Album brief was clear - Ben is not only an amazing musician but also has vey clear, creative ideas. Initially I was given the album title 'Spartan' and within a week had created 2 visual's - You can view these further down the page.

Aside from writing and recording, Ben has been teaching guitar at GuitarMasterClass.net since 2010. One of the high points of this has been the "30 Shredders in One Solo" video that's been a huge hit in the guitar world with over 4 million views. Inspired Ben recorded a follow up titled "Another 30 Shredders".
Magazine features


Guitar World Magazine have a dedicated page to BEN "Latest Ben Higgins" and another huge guitar magazine, Guitar Player .
You may be interested to see the presented visuals - I usually try to give the musician a choice, hoping that one will excite, theirfore starting the creation process.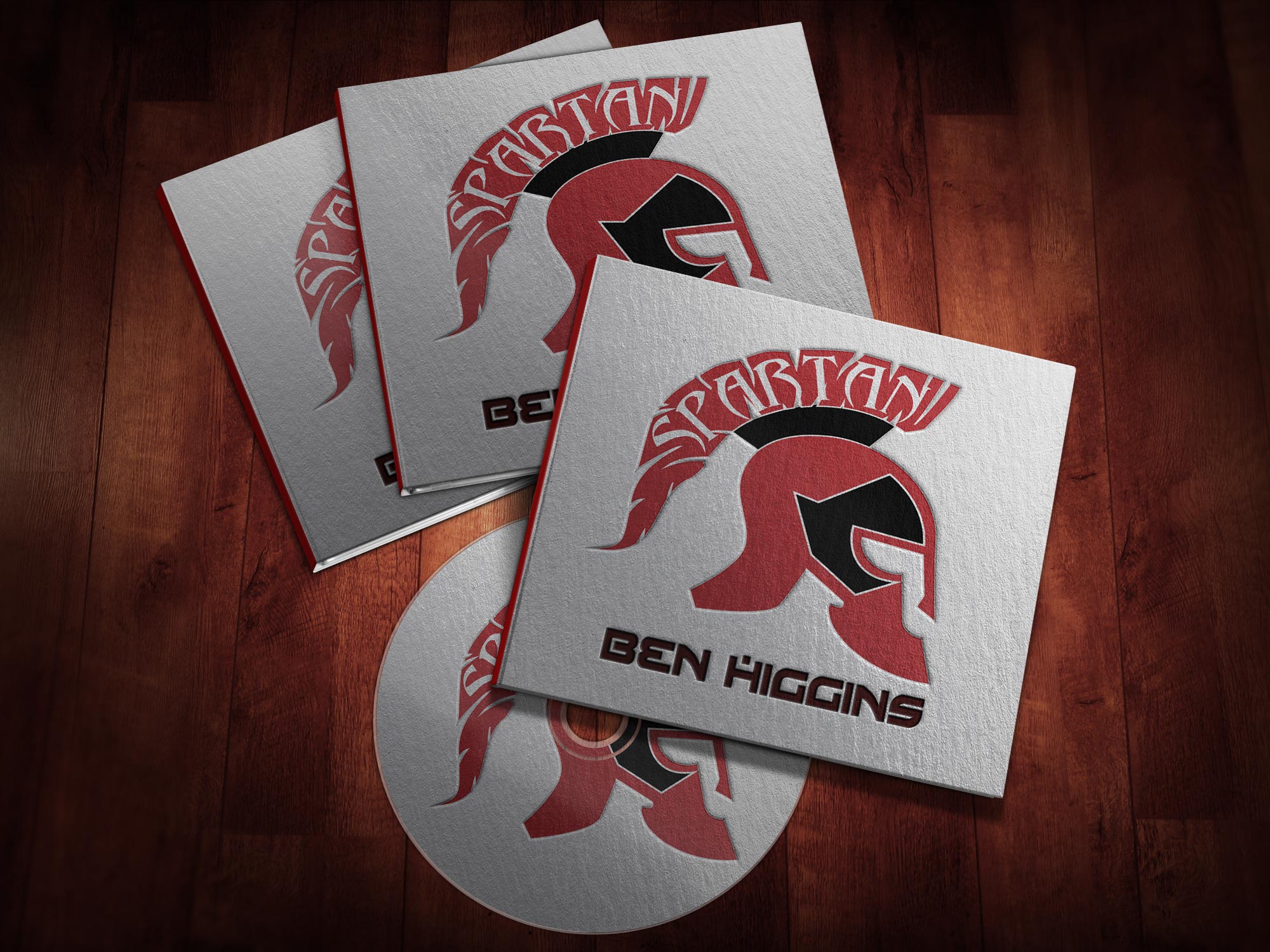 01. The Final design.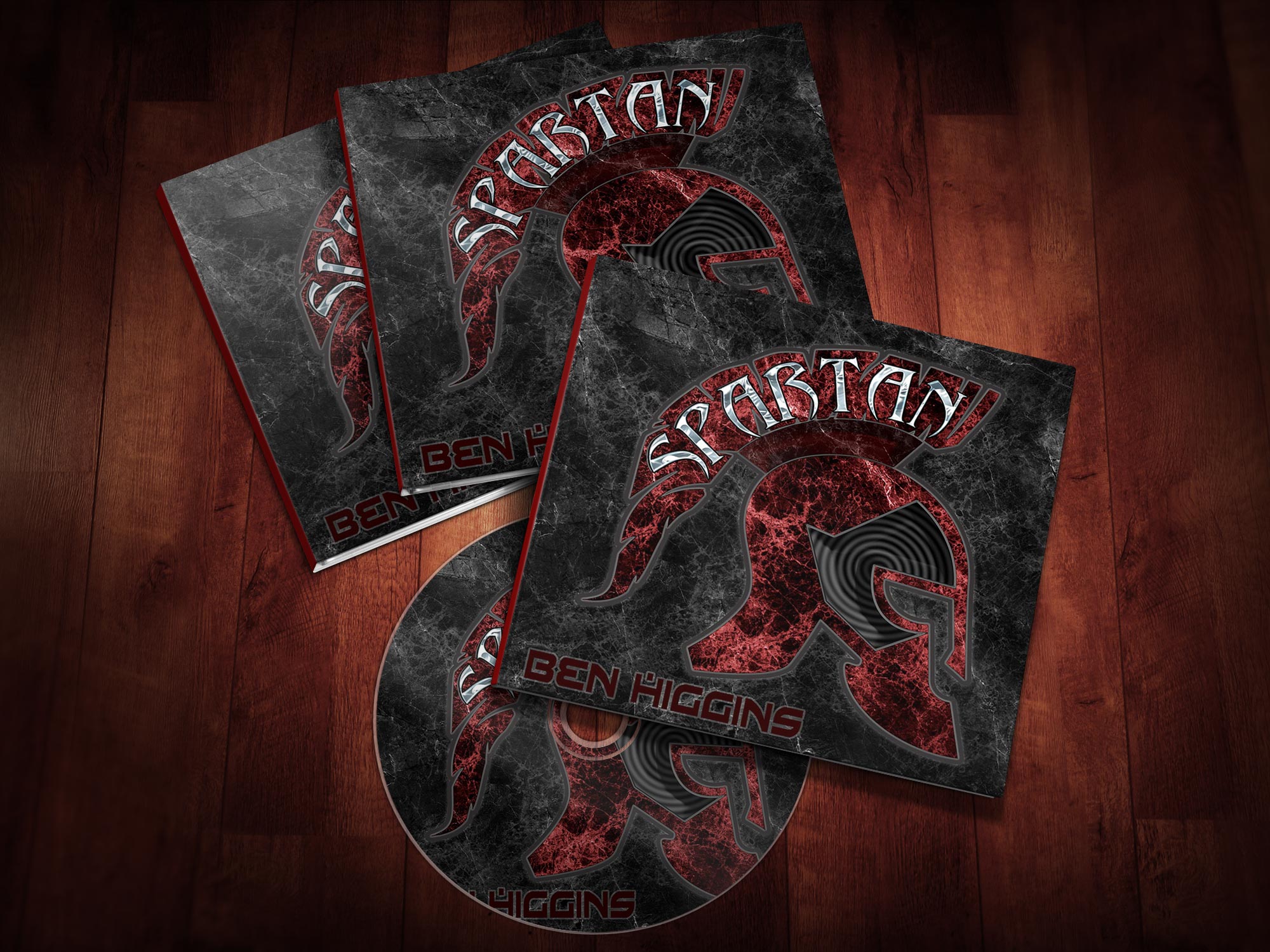 Variation of design 1 - Reversed colouring carved in marble.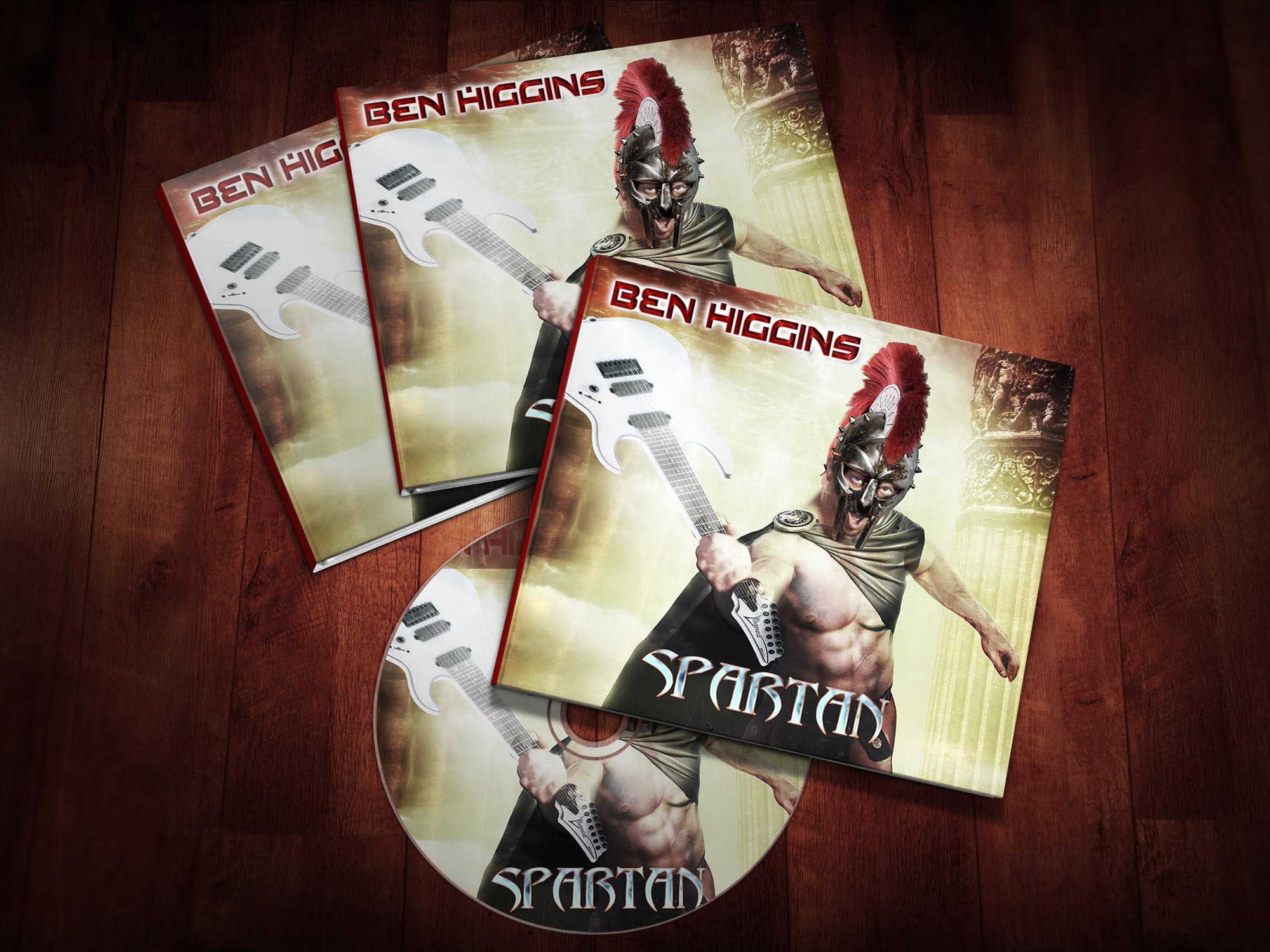 02. Classical image, weilding an axe, Ben's Ibanez RG7421. Passion and Warefare.
Tristan is great and easy to work with. He previously blew me away with the artwork for my track, Spartan, so I knew I'd be calling on him again for my future projects. The T-Man rocks.

Ben Higgins