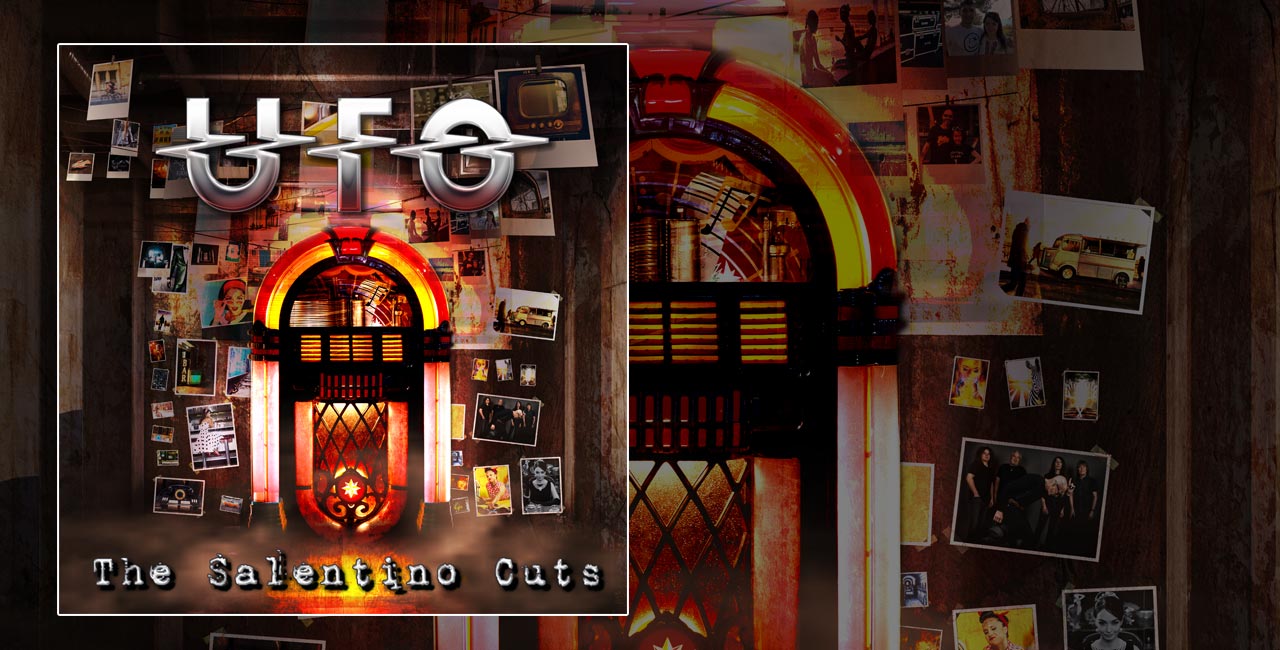 The Salentino Cuts
Artist/Band
Label
Release Date
The first UFO album containing all cover songs. And this departs from UFO's current label SPV/Steamhammer as Californian record company, Cleopatra Records approached the band for this 'special' one-off release.

This album is dedicated to our dear friend Tonio N - add details here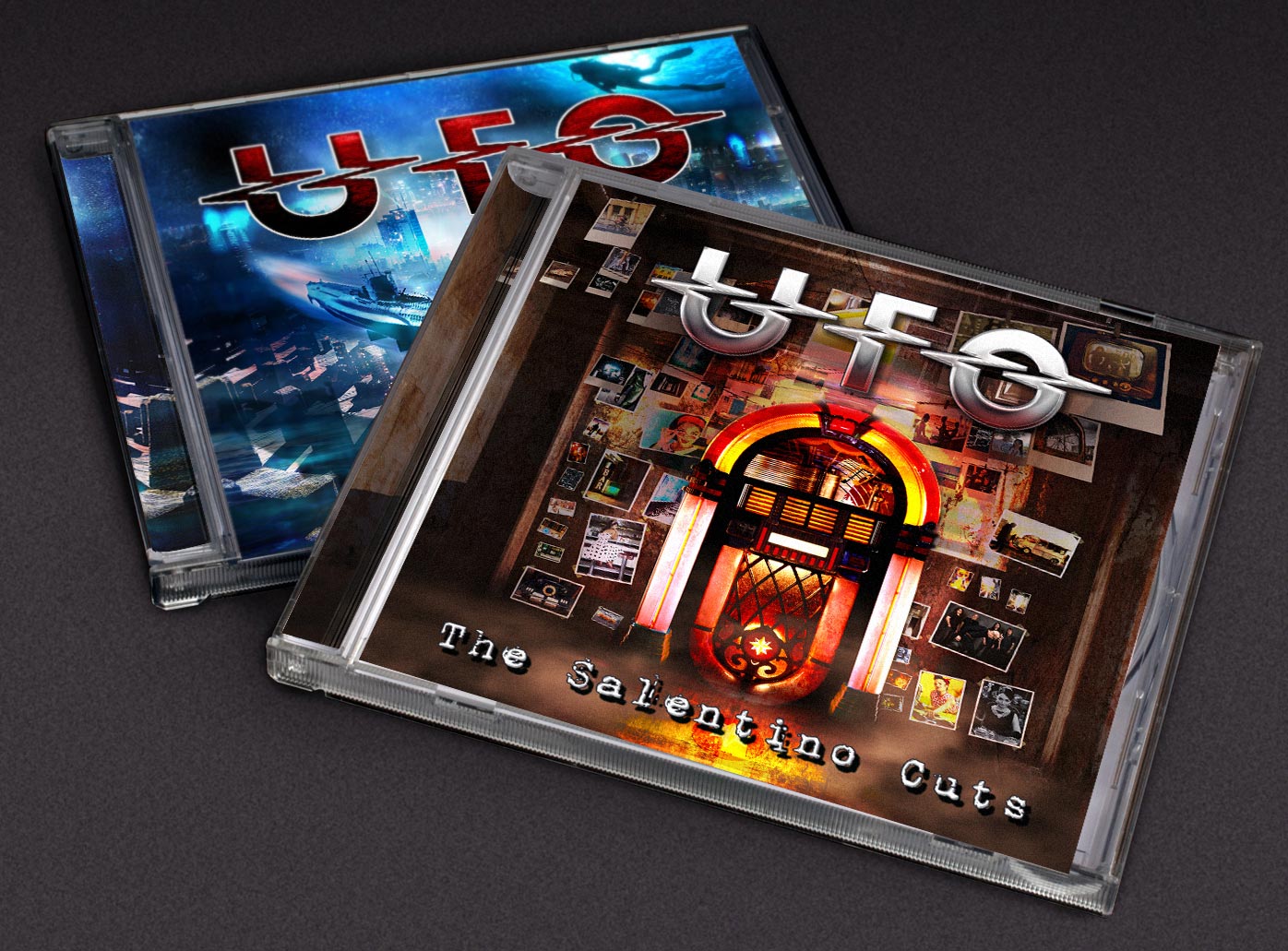 UPDATE -- 7th January 2018 -- UPDATE
We are so very sad to report the news of the passing of our dear friend Chris Tsangarides
Chris produced the last two UFO albums, 'A Conspircy Of Stars' and 'The Saletino Cuts'. A lovely man, with a huge heart, warmth and compassion. Chris was a British Grammy nominated record producer, sound engineer and mixer, known for his outstanding portfolio of working with legendary bands such as: Anvil, Joan Armatrading, Black Sabbath, Colosseum II, Depeche Mode, Bruce Dickinson Ian Gillan, Girl, Girlschool, Helloween, Tom Jones, Judas Priest, King Diamond, Loudness, Magnum, Yngwie Malmsteen, Mama's Boys, Gary Moore, Mountain, New Model Army, Ozzy Osbourne, Prayin Mantis, The Quireboys, Steeleye Span, Strawbs, Thin Lizzy, Tigertailz, TNT, Tygers of Pan Tang, Y&T : FULL LIST + Career
His office, the ECOLOGY STUDIOS in Kent was made home to so many musicians and will be fondly remembered. OUR THOUGHTS AND PRAYERS GO TO HIS WIFE, JANE and HIS WONDERFUL FAMILY - Thank you for your LOVE Chris.
UFO Official tribute: It is with great sadness that we learn today of the sudden and unexpected passing of our friend and producer Chris Tsangarides. I first met Chris in 1974 whilst making Phenomenon at Morgan studios. Many years later, I had the good fortune to reconnect with him when he recorded and produced our album "Conspiracy of Stars". Most recently, Chris worked with us on "The Salentino Cuts" bringing his unique style and artistry to the project. Always happy and with an interesting story, Chris had a way of making work just plain fun. I will miss his wry sense of humour and his immense talent. My thoughts and prayers go out to his wife Jane and his entire family. So long Chris, you will be greatly missed.

More info here...
STAY TUNED - To be updated.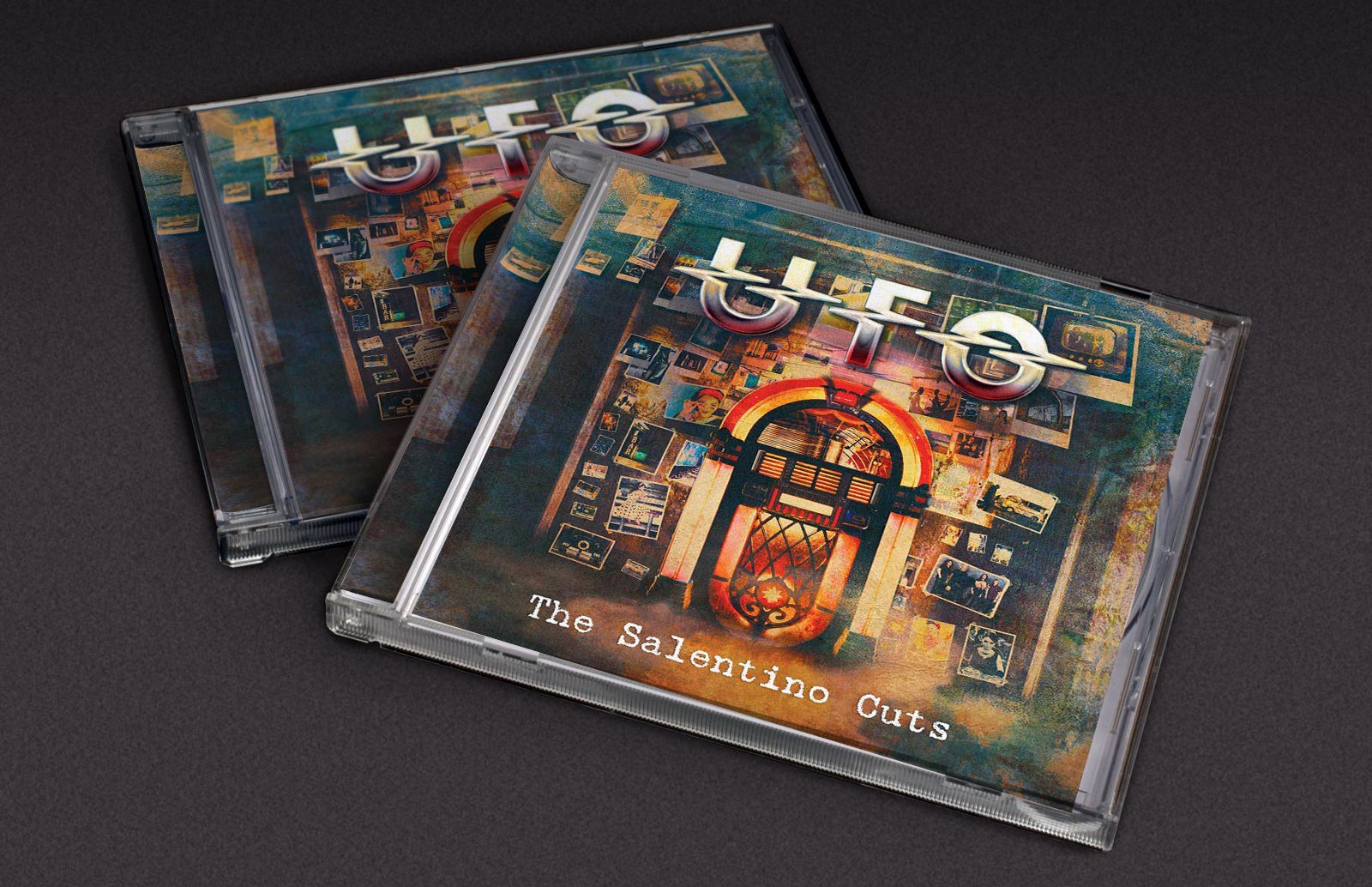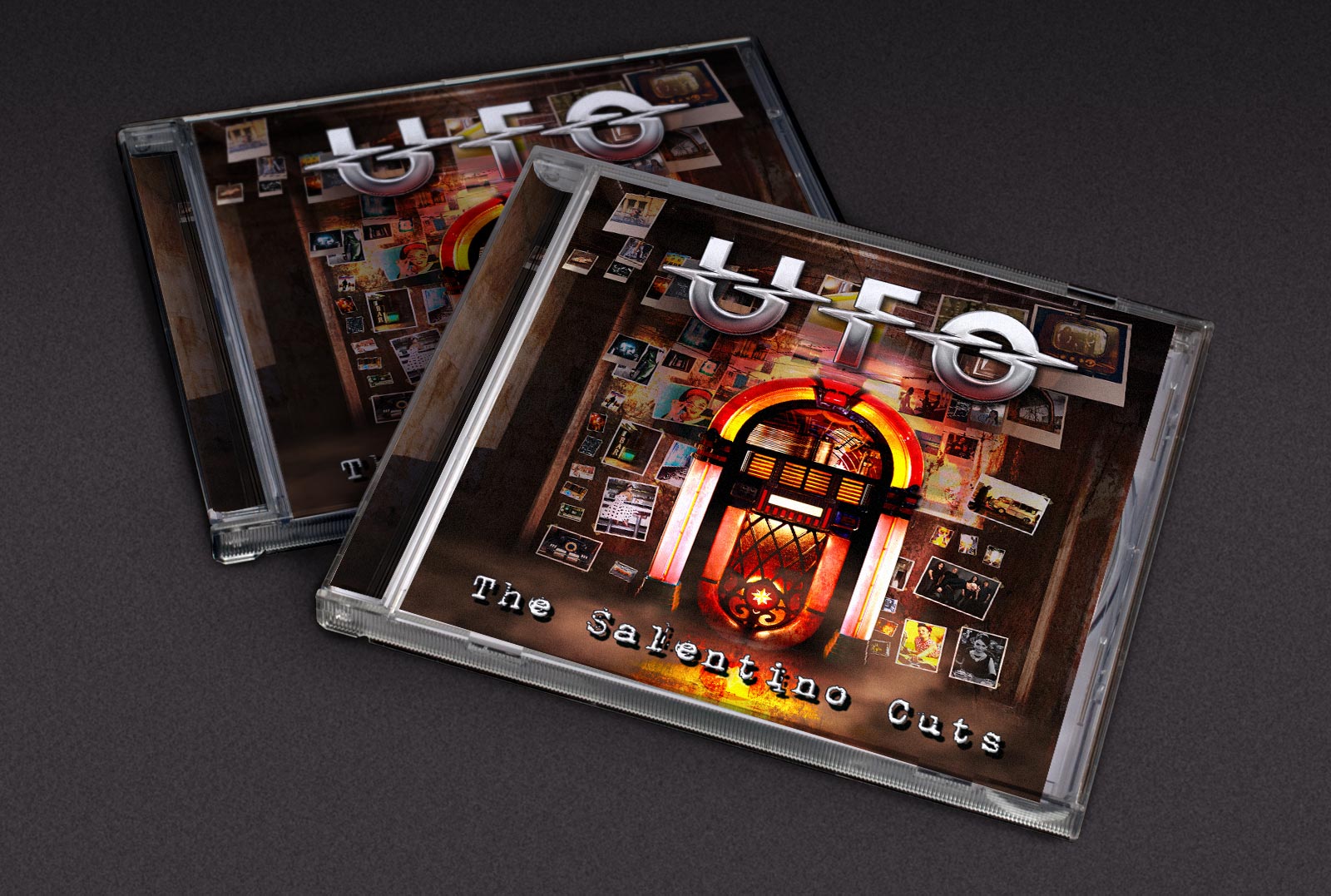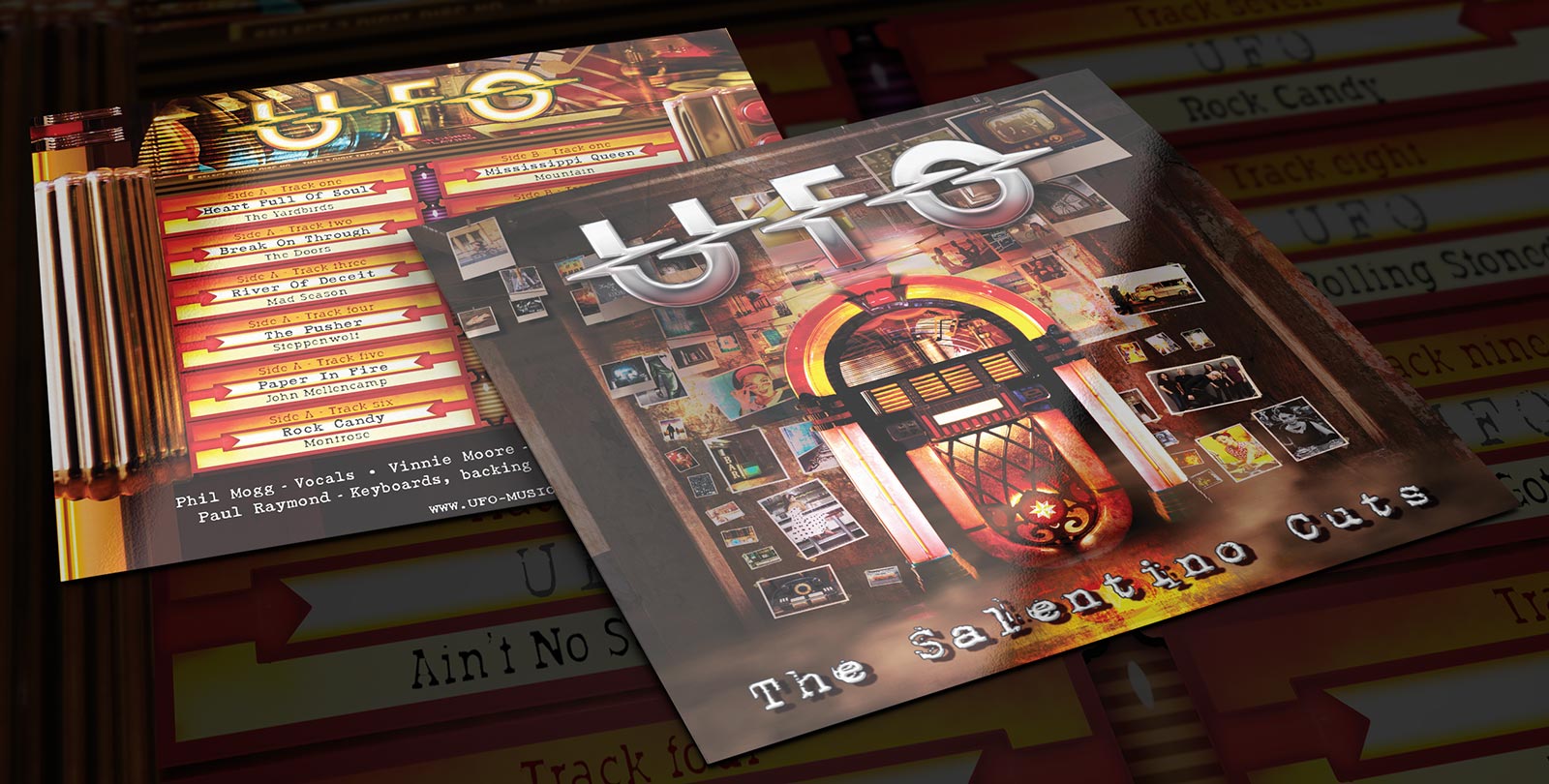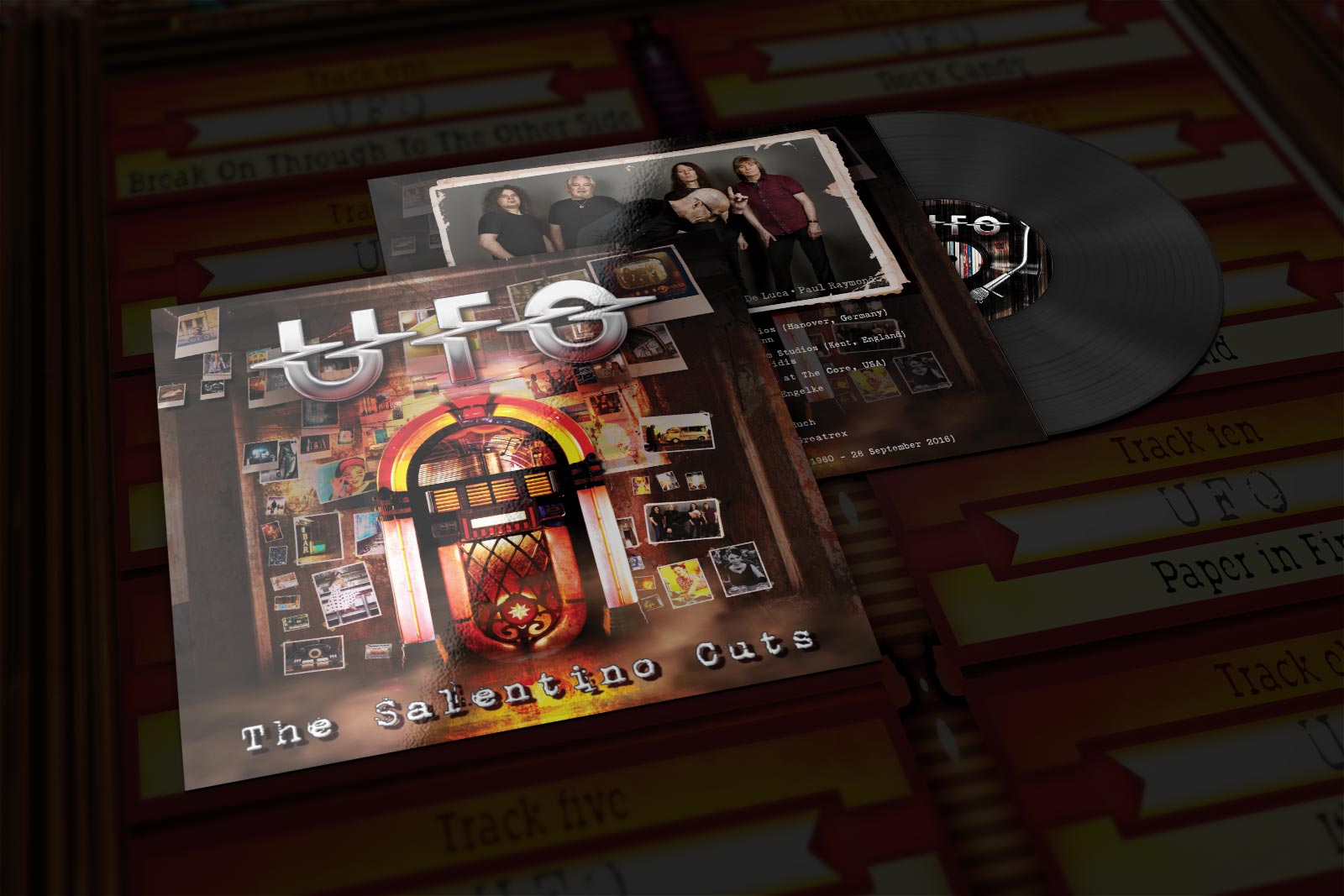 Below: Rear 12" LP Rear Cover, Sleeve and record: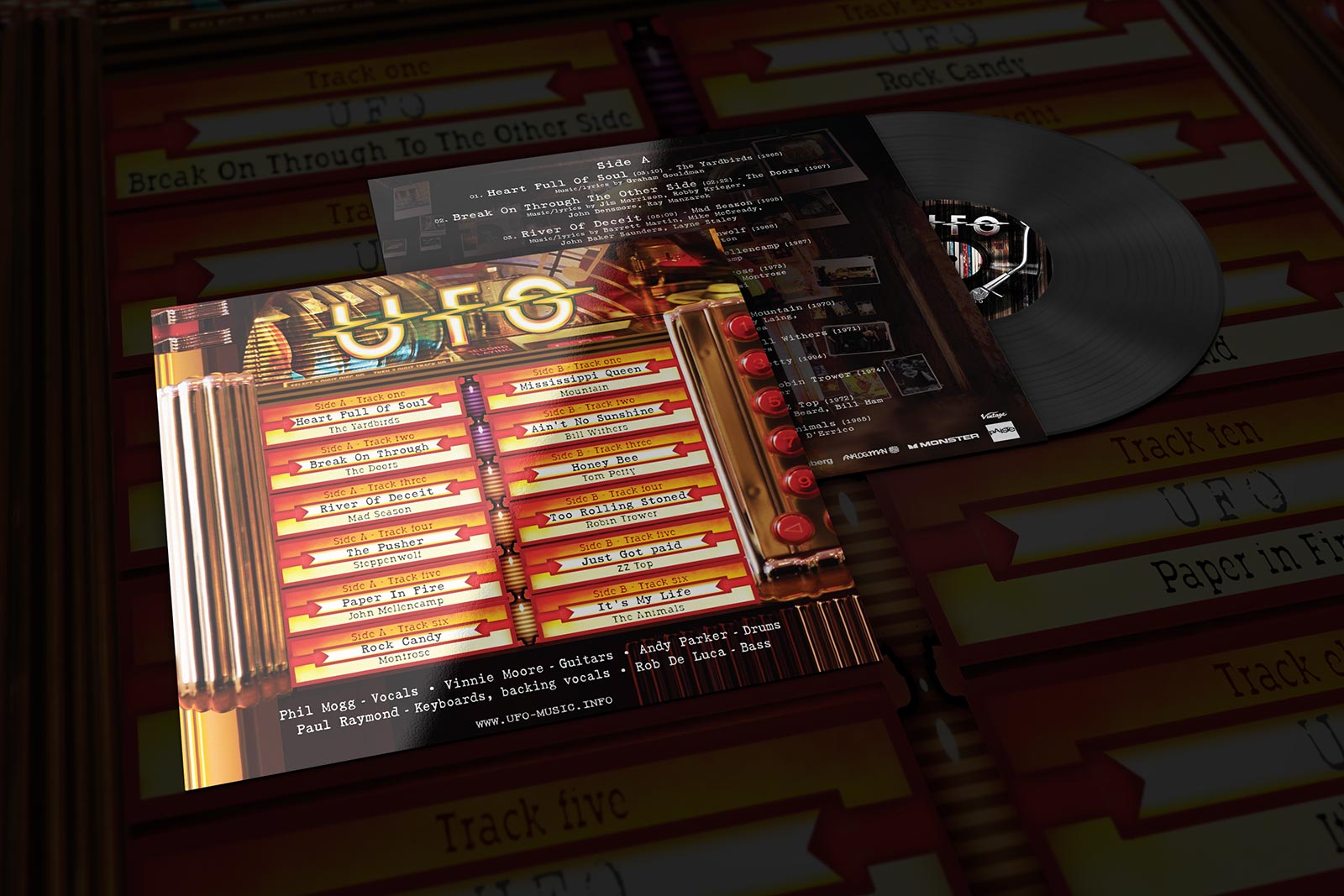 Below: 12" Vinyl Sleeve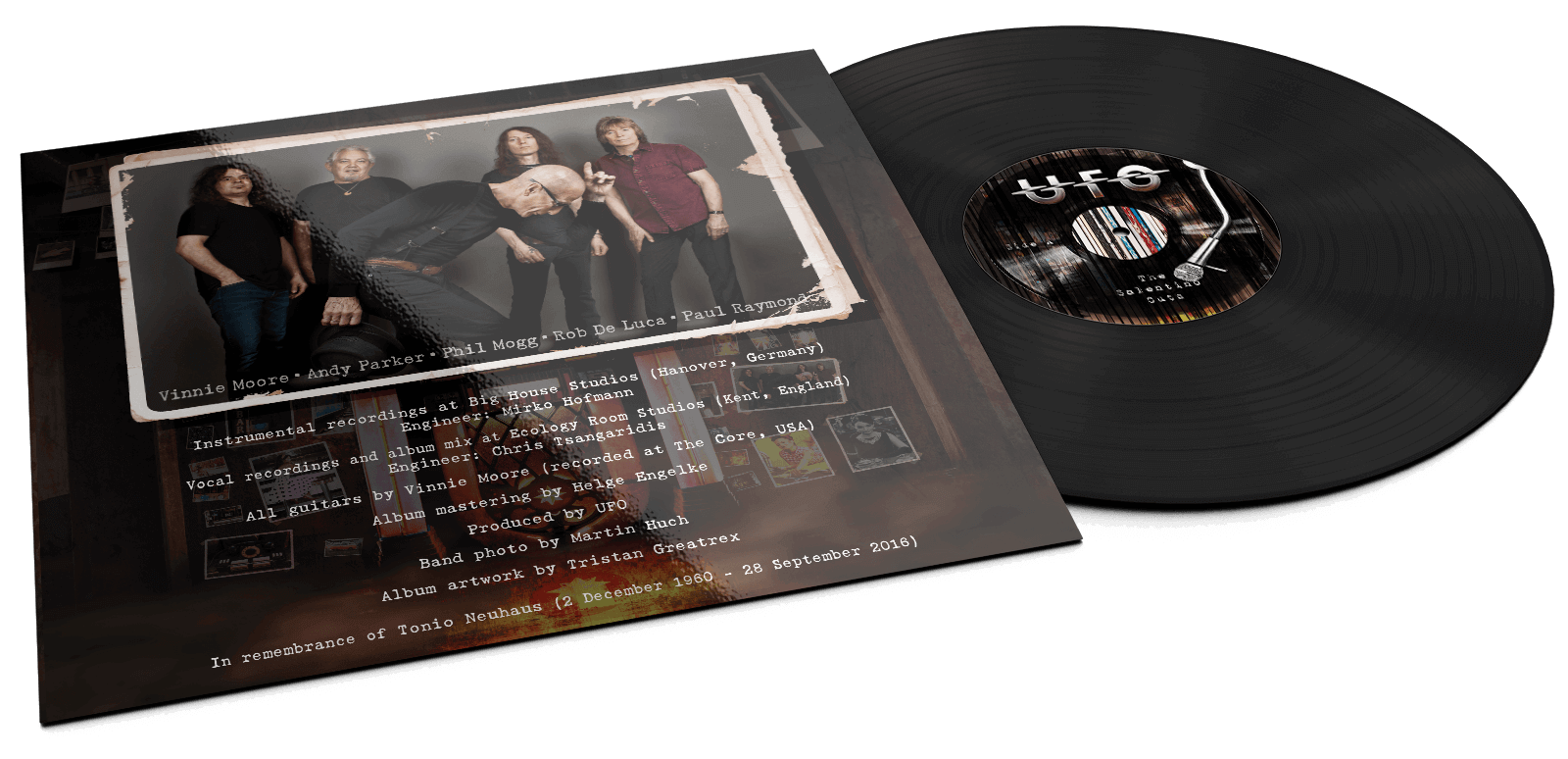 Below: Album Sleeve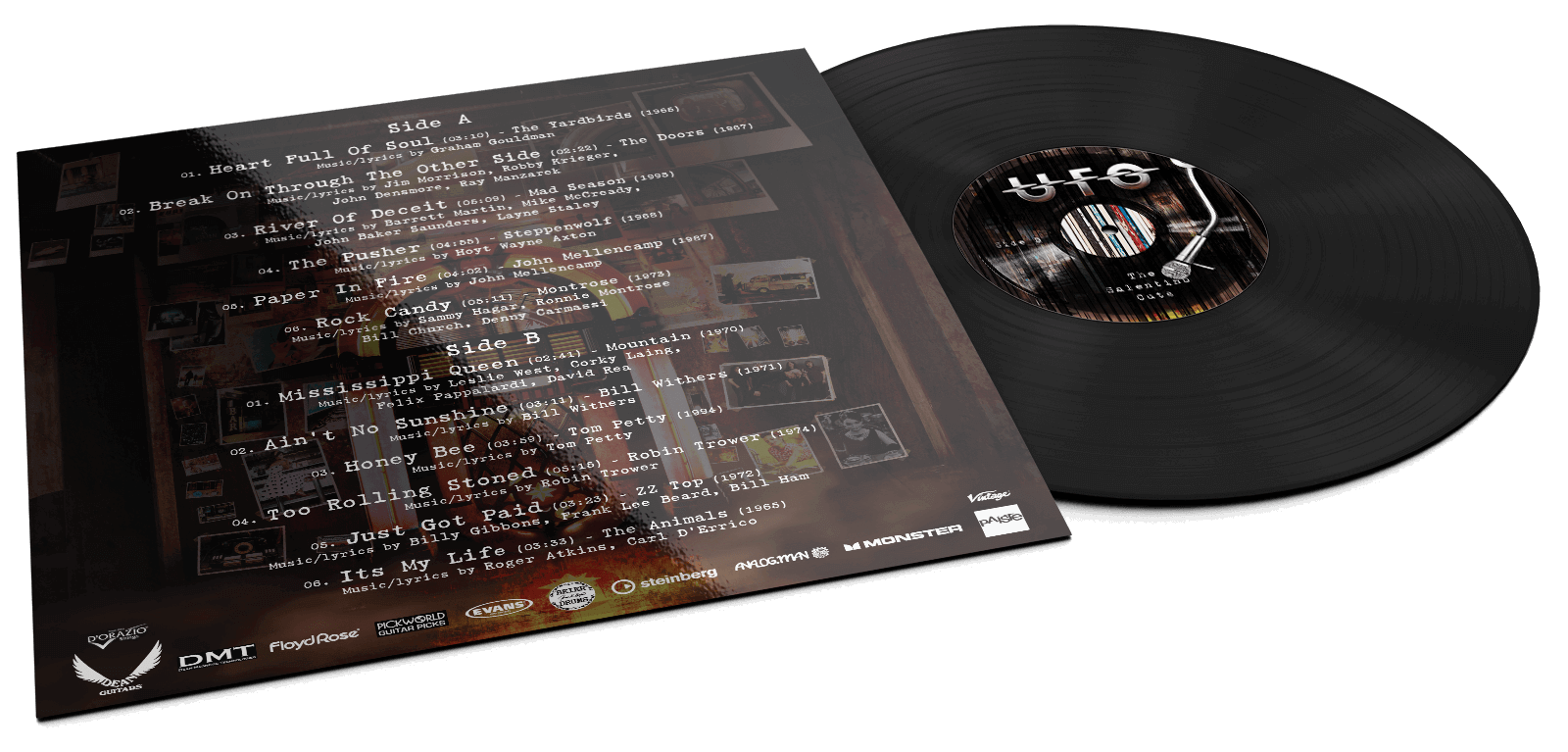 Below: CD Visual Layout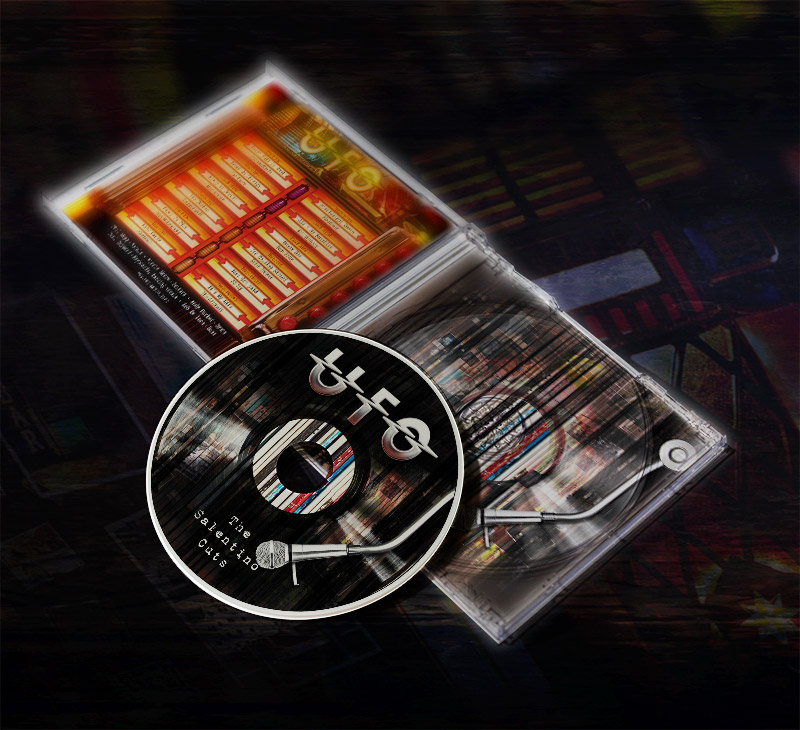 Below: CD visual - Open Jewel Case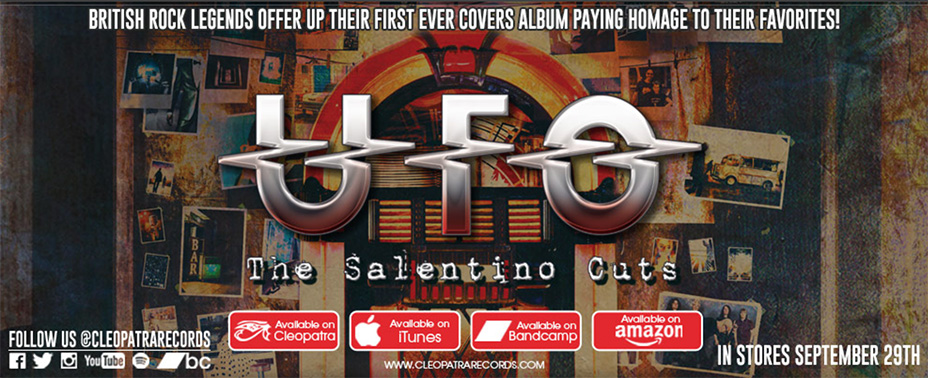 Below - Rear Jewel case visual: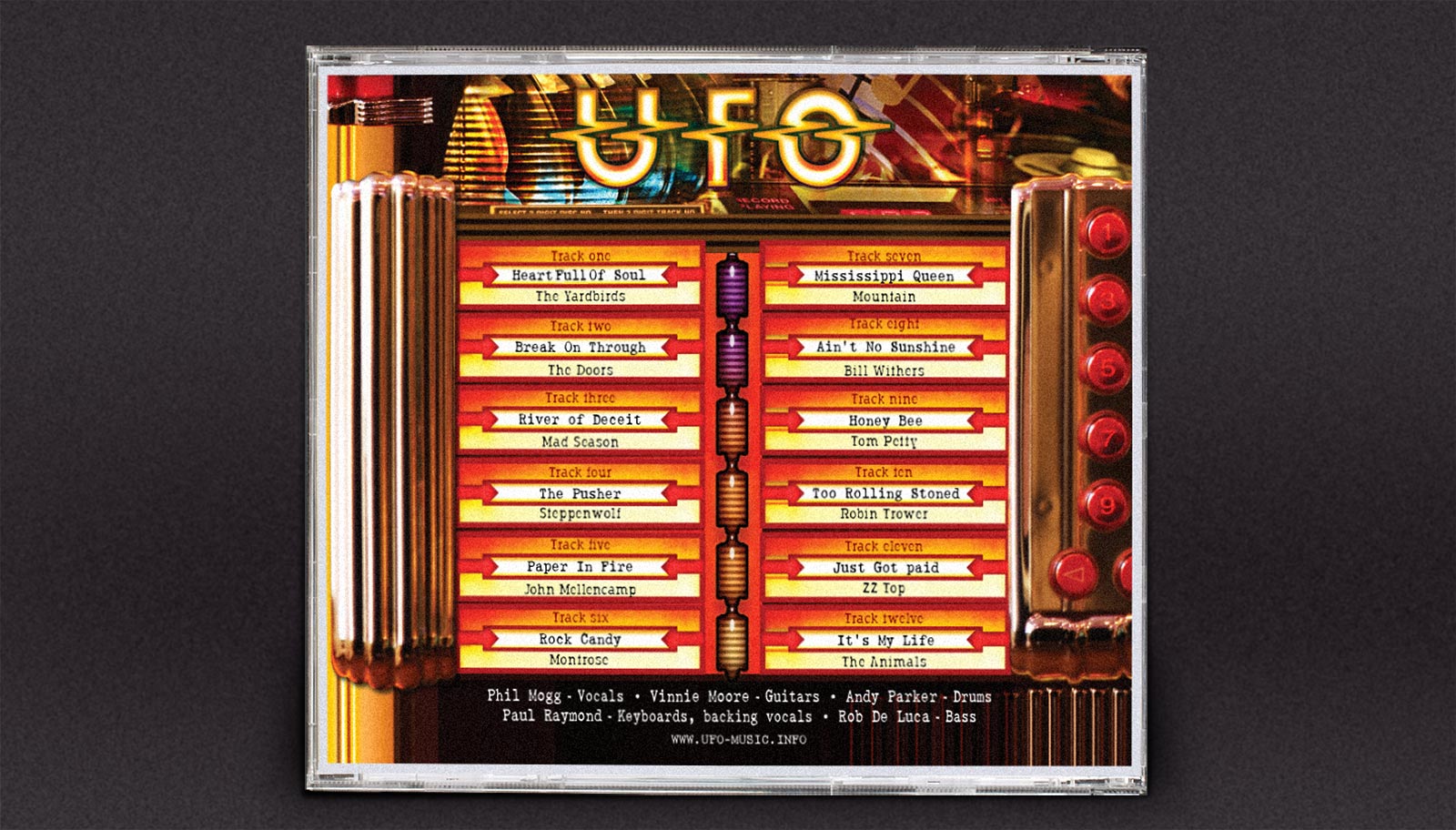 Quote to go here

xxxxx, from UFO