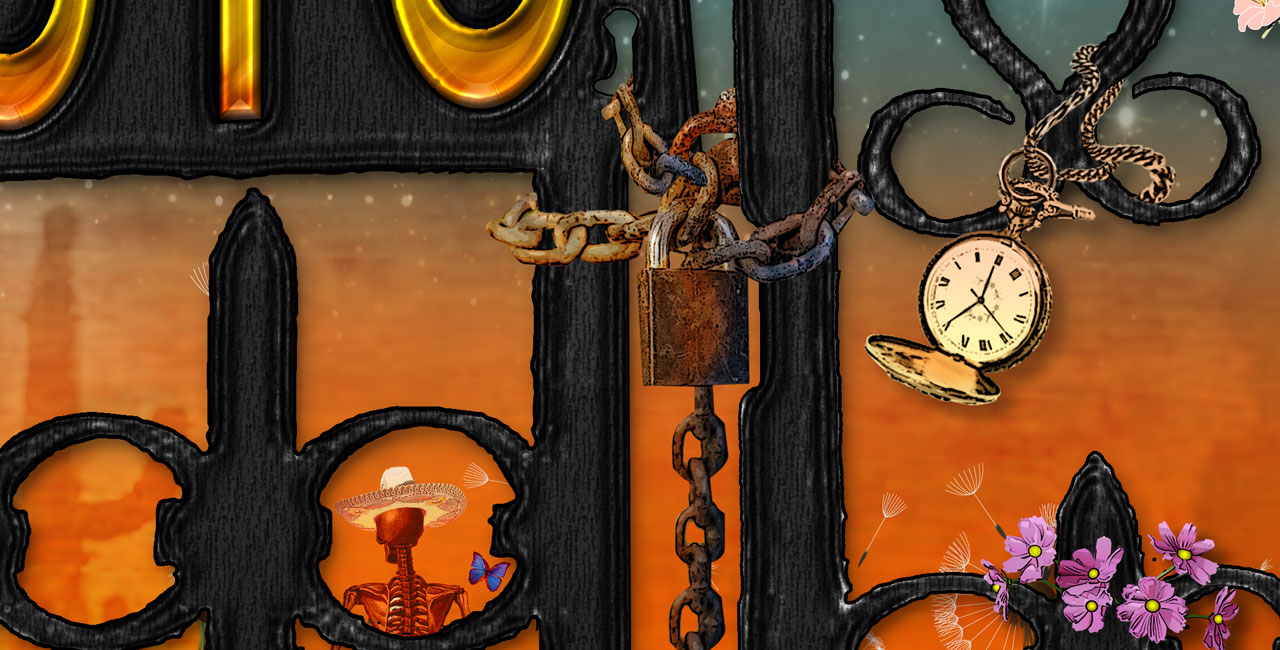 Wonderland - EP
Artist/Band
Label
Release Date
This EP/Single showcases the amazing track 'WONDERLAND' off UFO's "Seven Deadly" album, released the previous year (2012).

Featuring three tracks, tracks 2 (Shoot Shoot) and 3 (When Daylight Goes To Town) are both 'Live' versions released on the DVD/Blu-ray release "SHOWTIME".

DESIGN CONCEPT: The cover features the gates into which you can enter the enticing 'Seven Deadly' world. A world full of light', sunshine, flowers, birds and animals. However, the gates are now closed. Chained and locked. The 'snakes' and 'vipers' are out!! Bats are flying. The Skel man is seen to be walking away into the distance. The pocket watch is hanging on the gate, set to Seven O' Clock. Open up the cover sleeve and you will see that the gates stand alone, no fencing or wall to hold them up. You can enter the world in anyway you wish - Things are never as they seem. Is this the 'Wonderland' that we all dream of?

The inner sleever contains all the UK and European Tour dates from February through to June 2013.

This is a collectors release as limited numbers were produced and only sold on the tour listed.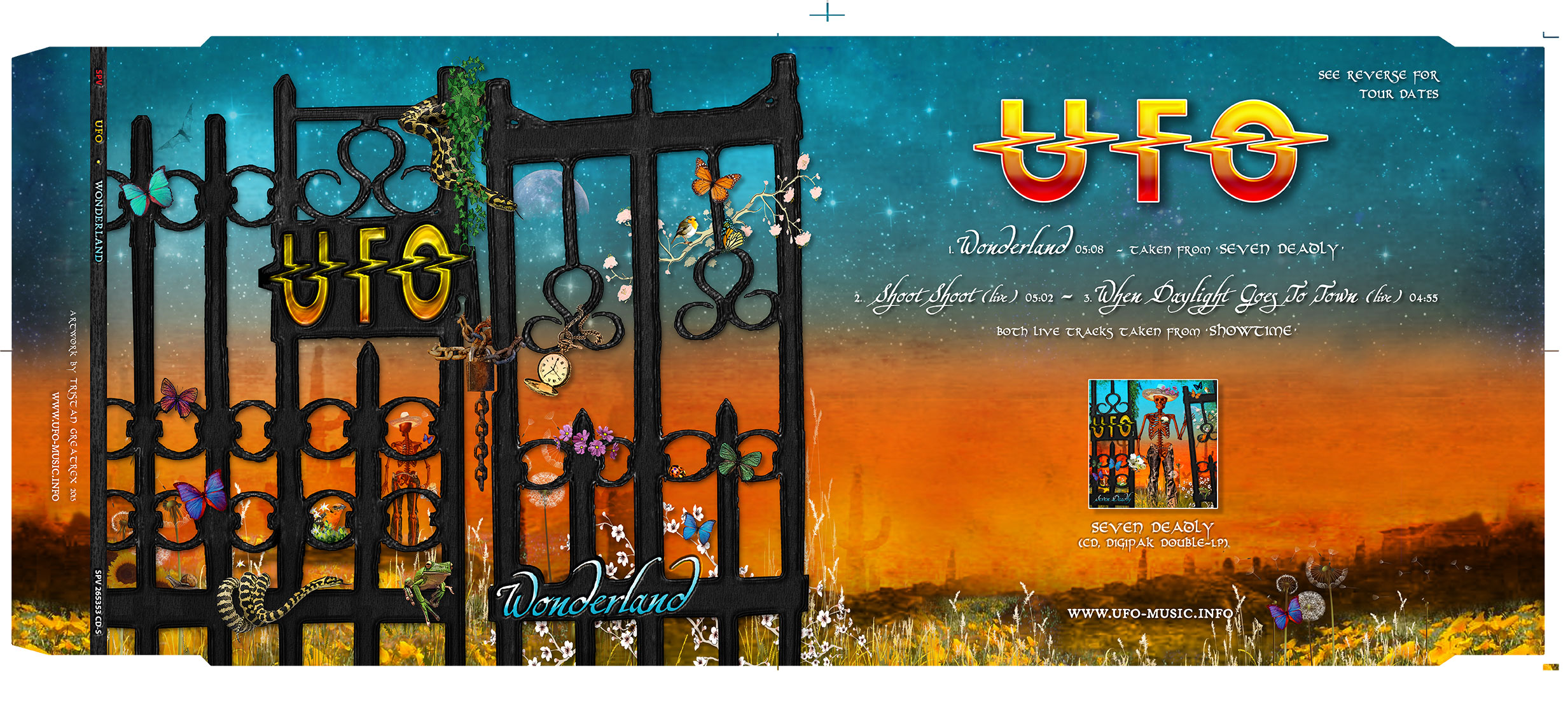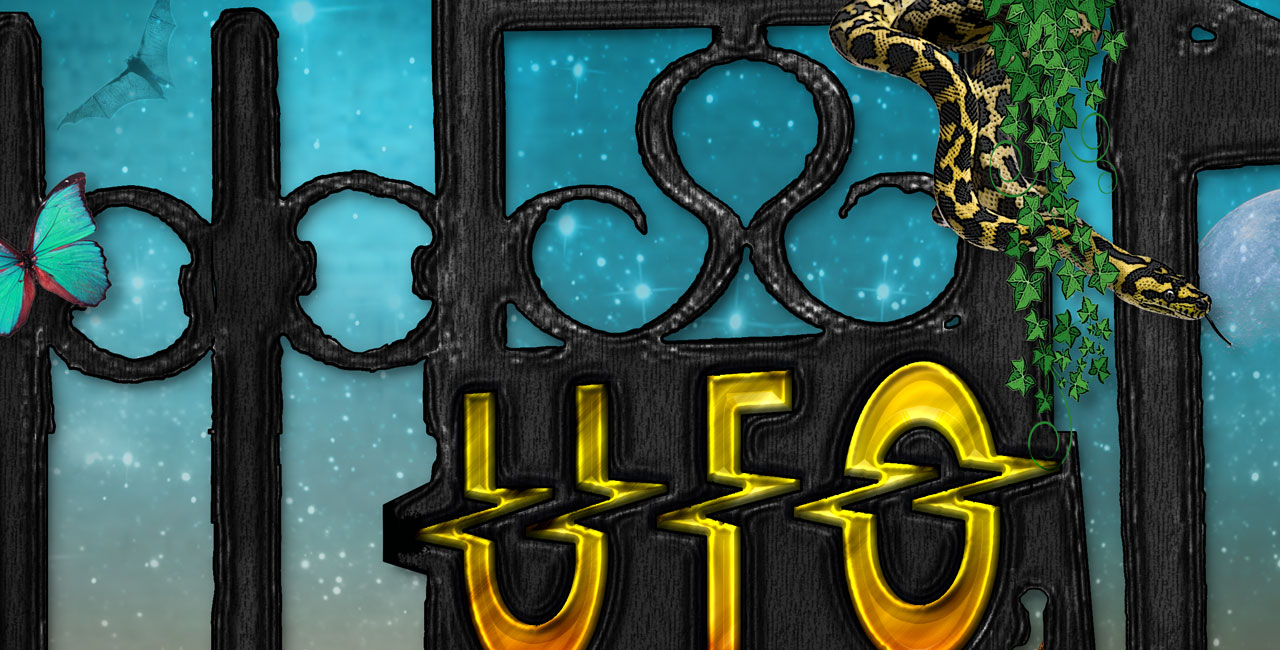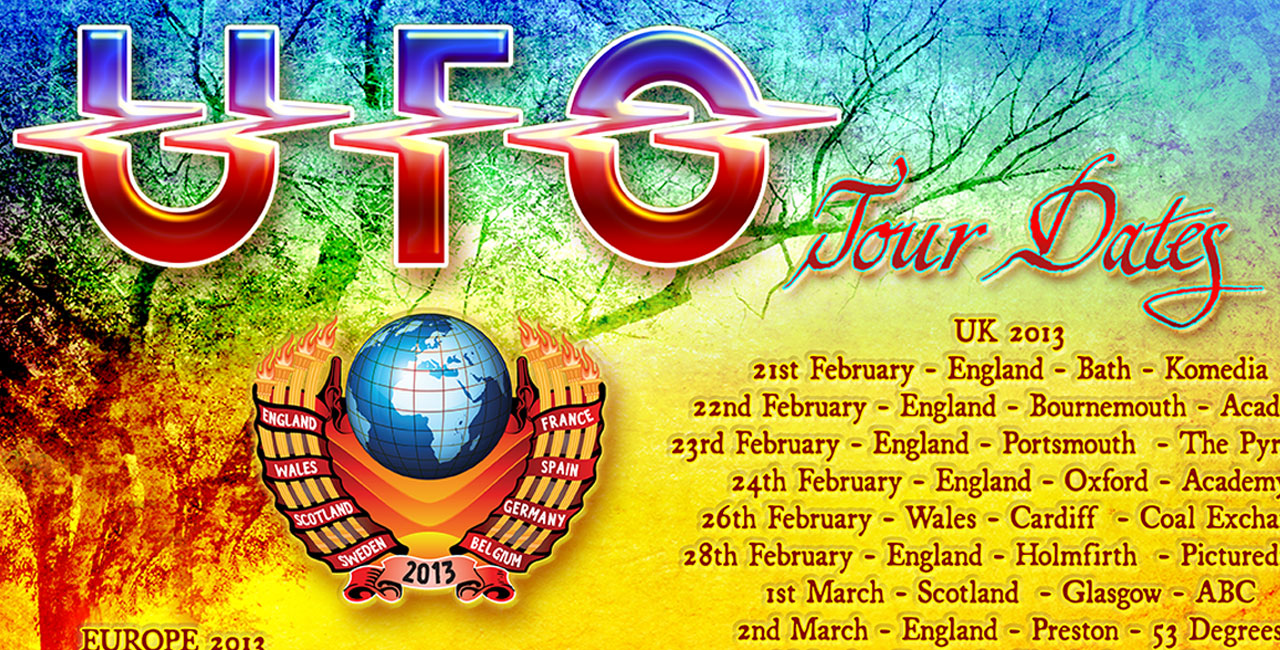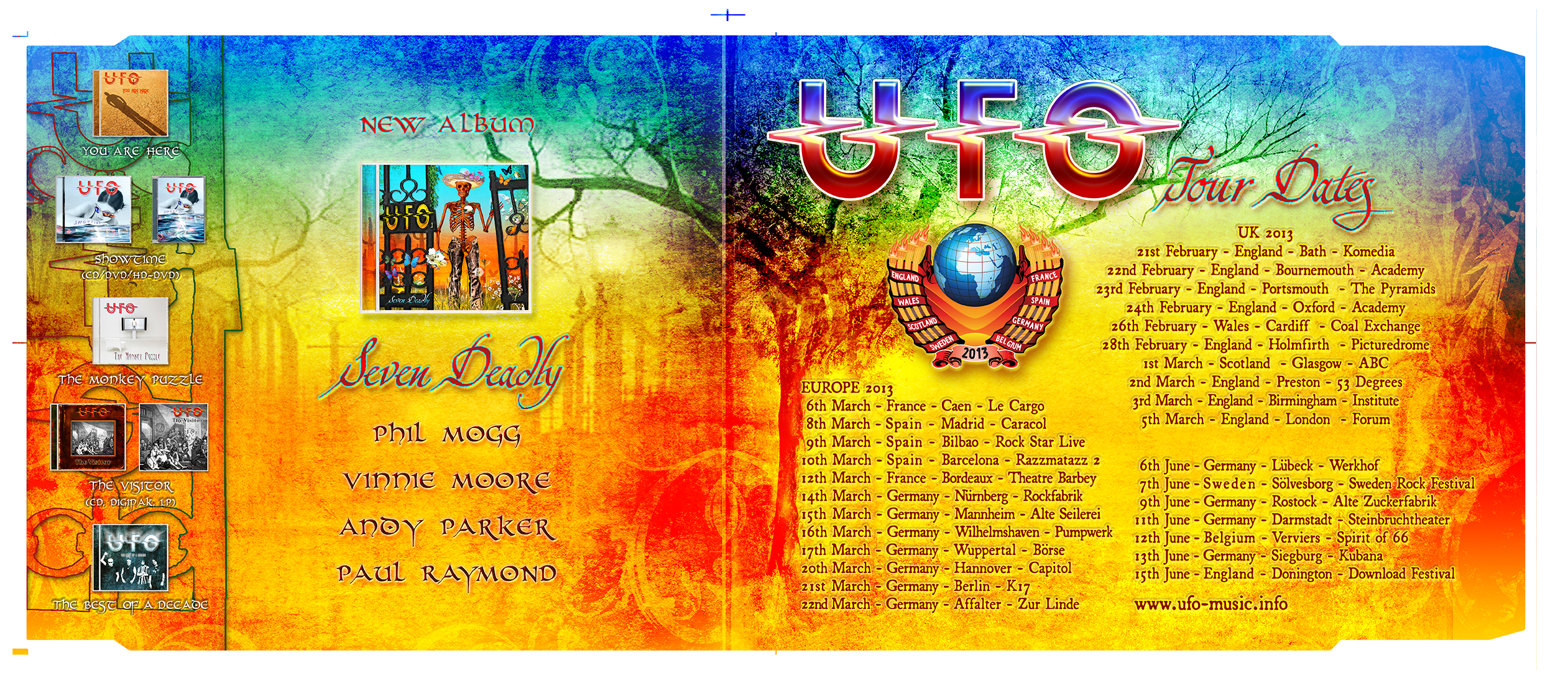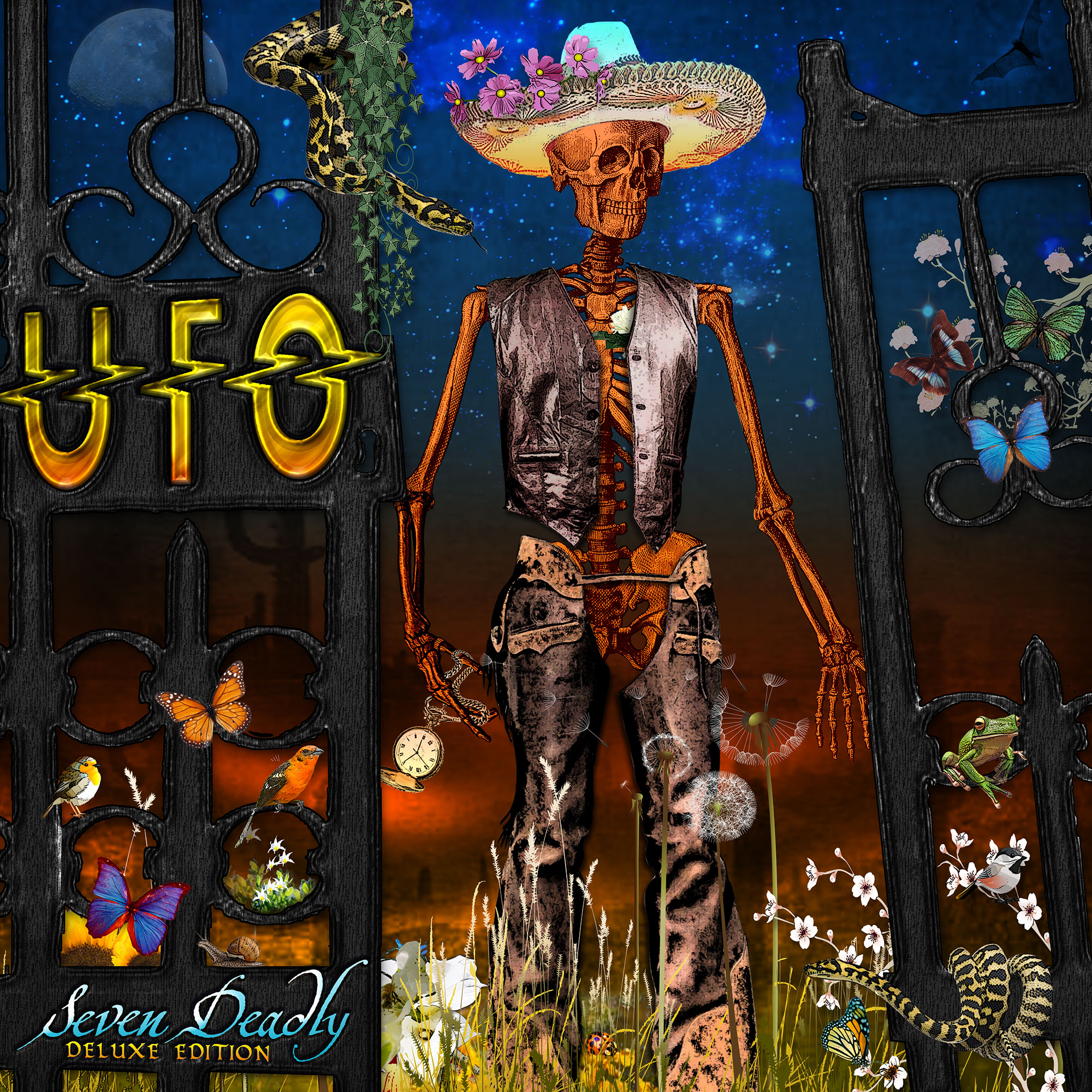 Initial Visual - Night has fallen. The Pocket watch displays 'Seven O'Clock' - The snakes are out, Bats are flying, It is time...