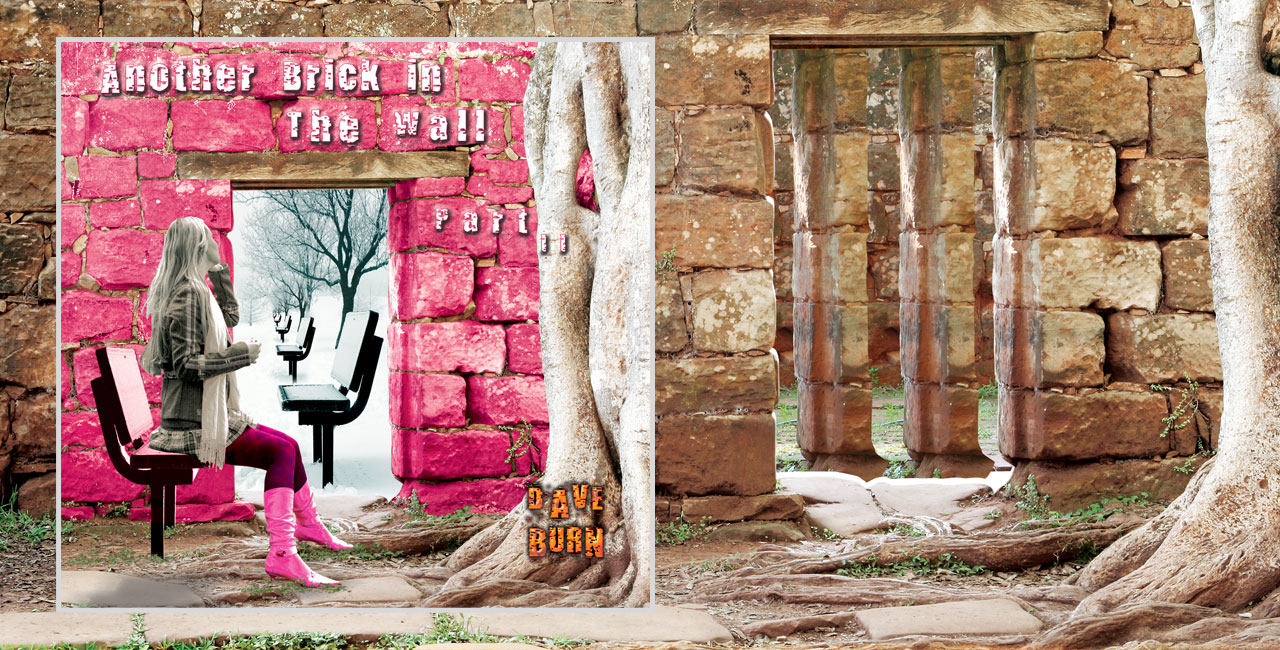 Another Brick in the Wall - Part II
Artist/Band
Label
Dave Burn
Release Date
March 2006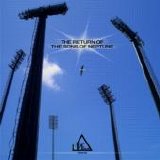 Neptune Pink Floyd Tribute, Volume 2: The Return of the Sons of Neptune - VIEW

A heartfelt performance from Dave Burn, as you would expect. Dave explains "This was a version of a recording I did for the album 'The Return Of The Sons Of Neptune' the multi national Neptune Pink Floyd tribute album. For the album I had to 'sing' but wanted just an instrumental version as well." This instrumental was released on Dave's own label as a single and Dave approached me to create the artwork. I wanted something very 'obvious' to reference the 'original band', so taking the colour 'Pink' and combining the track title gives the subliminal message without the obvious wording. Like all Pink Floyd album covers, there is a sense of 'mystery' to the scene. I wanted the contrast of the seasons falling between a defining line - this line being the wall.

Another Brick in the wall - Part II
Guitars/Bass/Keyboards/Drums: Dave Burn
Produced: Dave Burn
Engineered: Dave Burn
Artwork: Tristan Greatrex
All tracks recorded at Home Studios - Newcastle Upon Tyne - England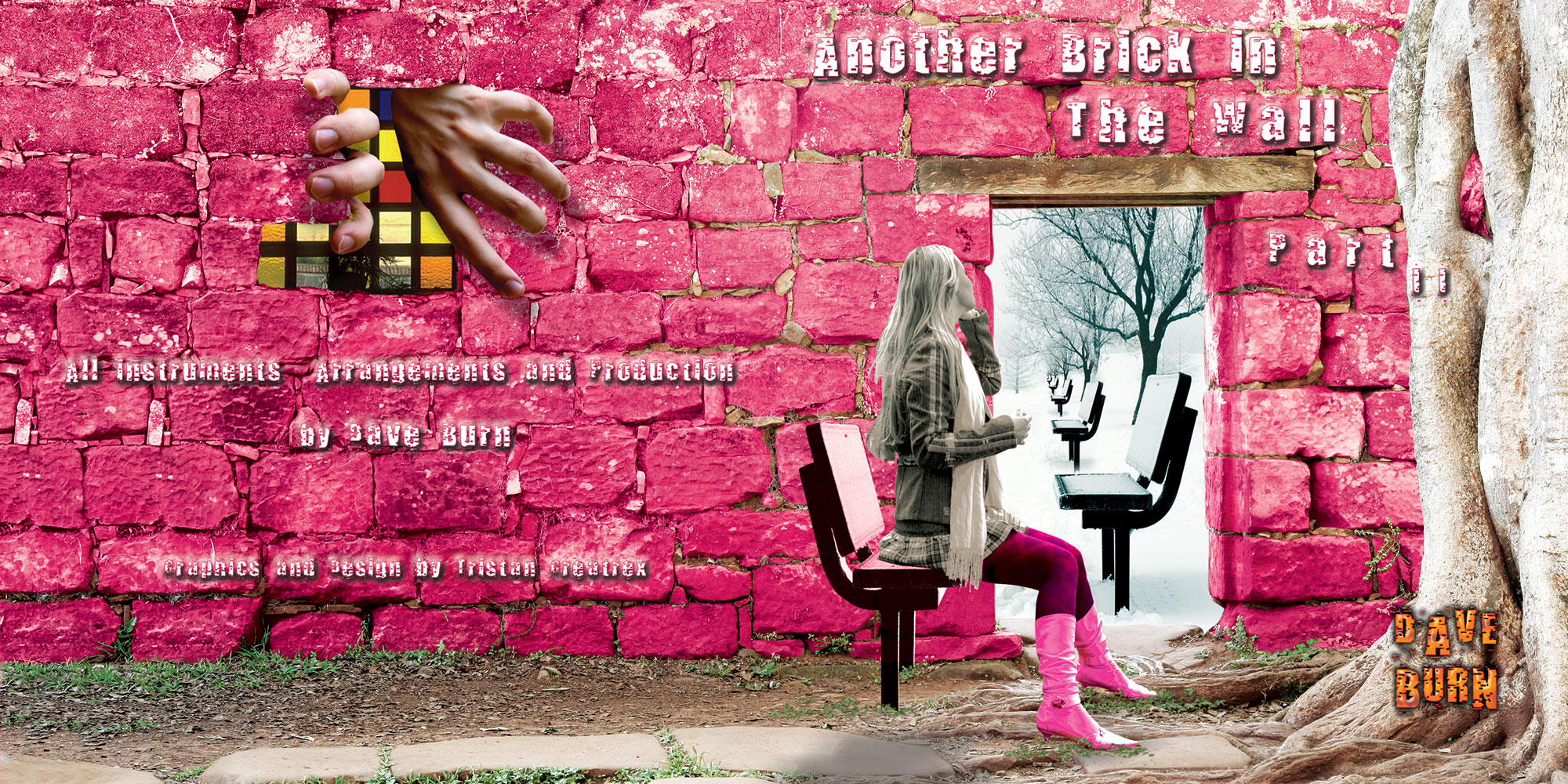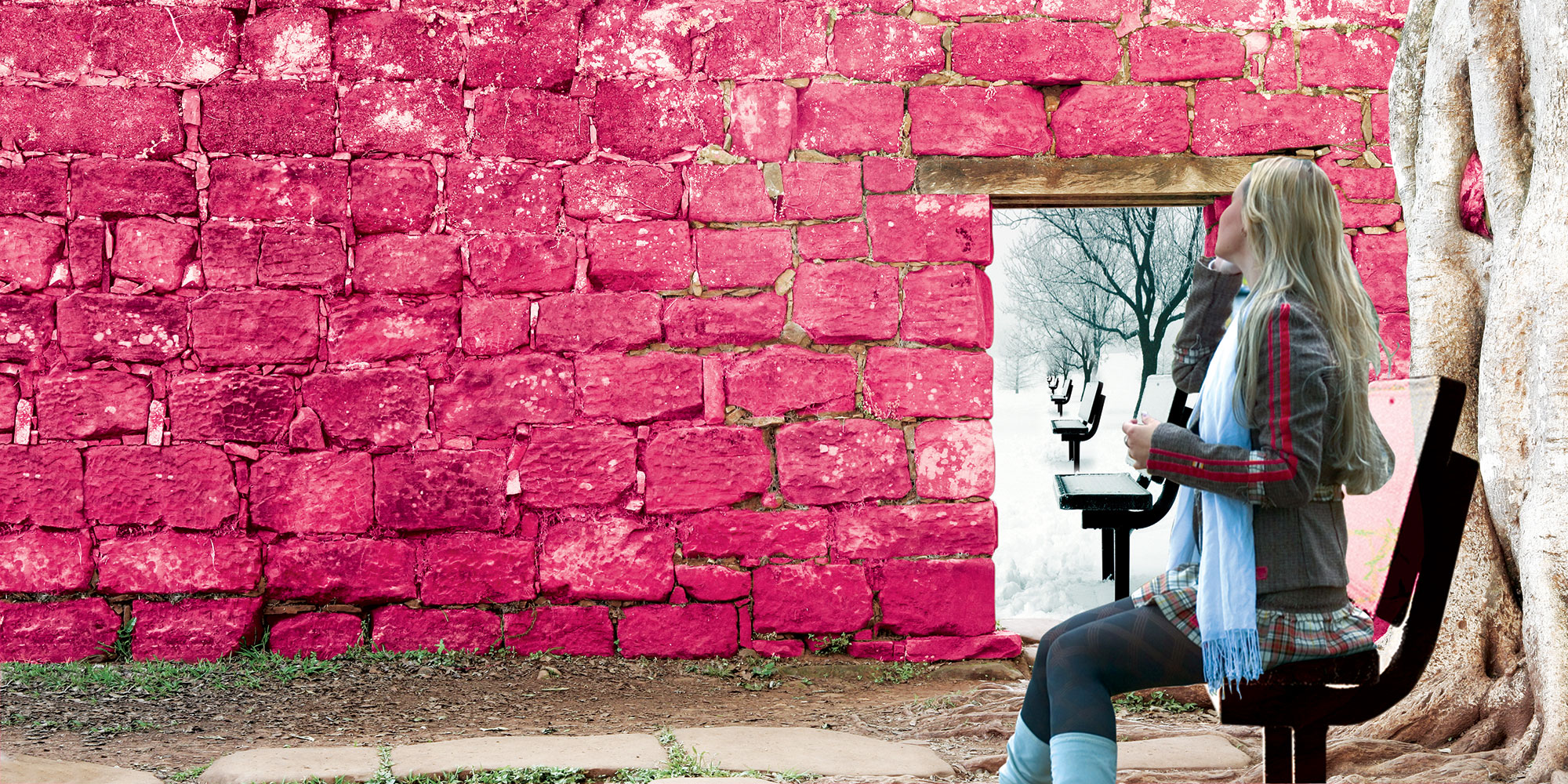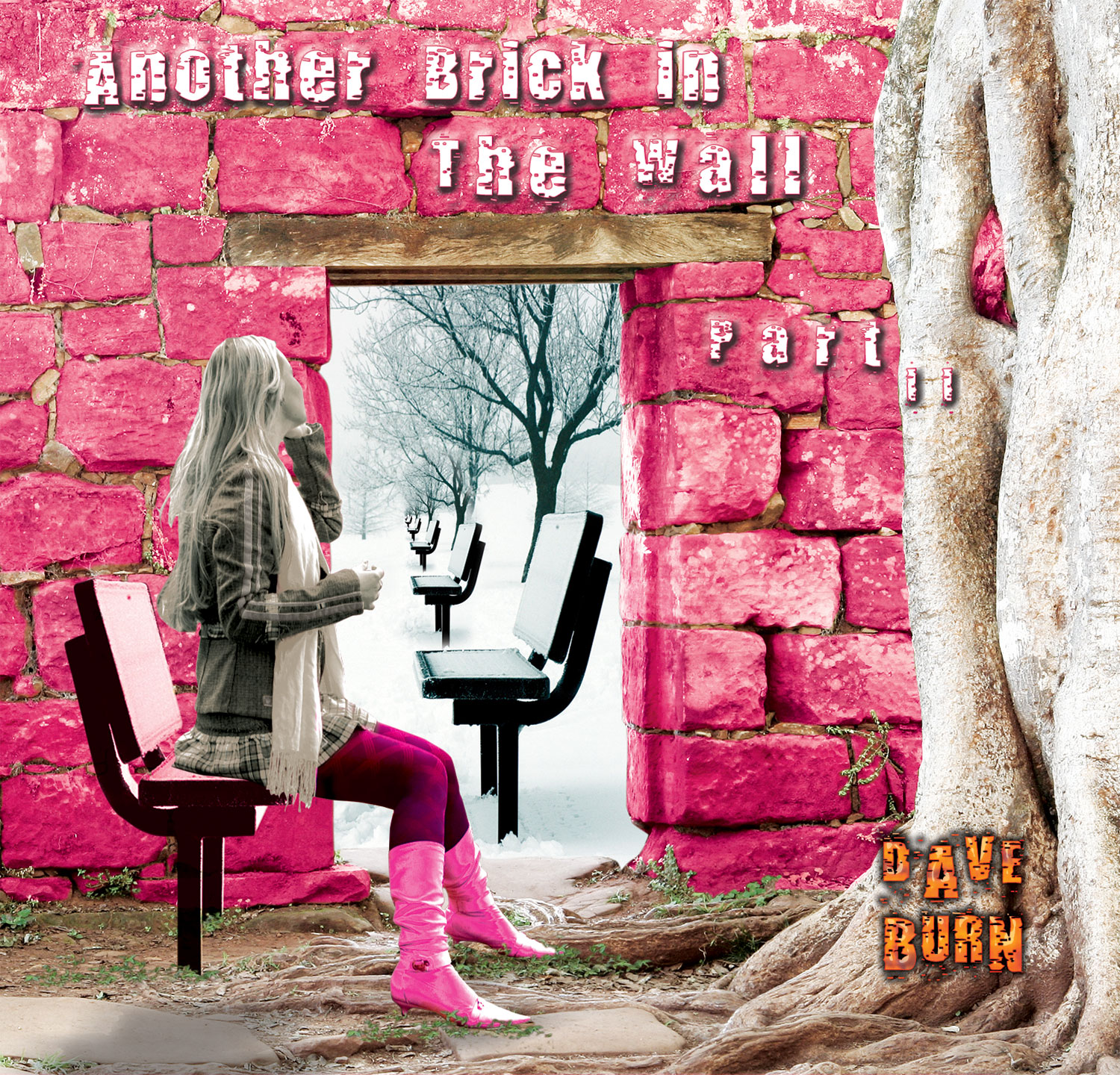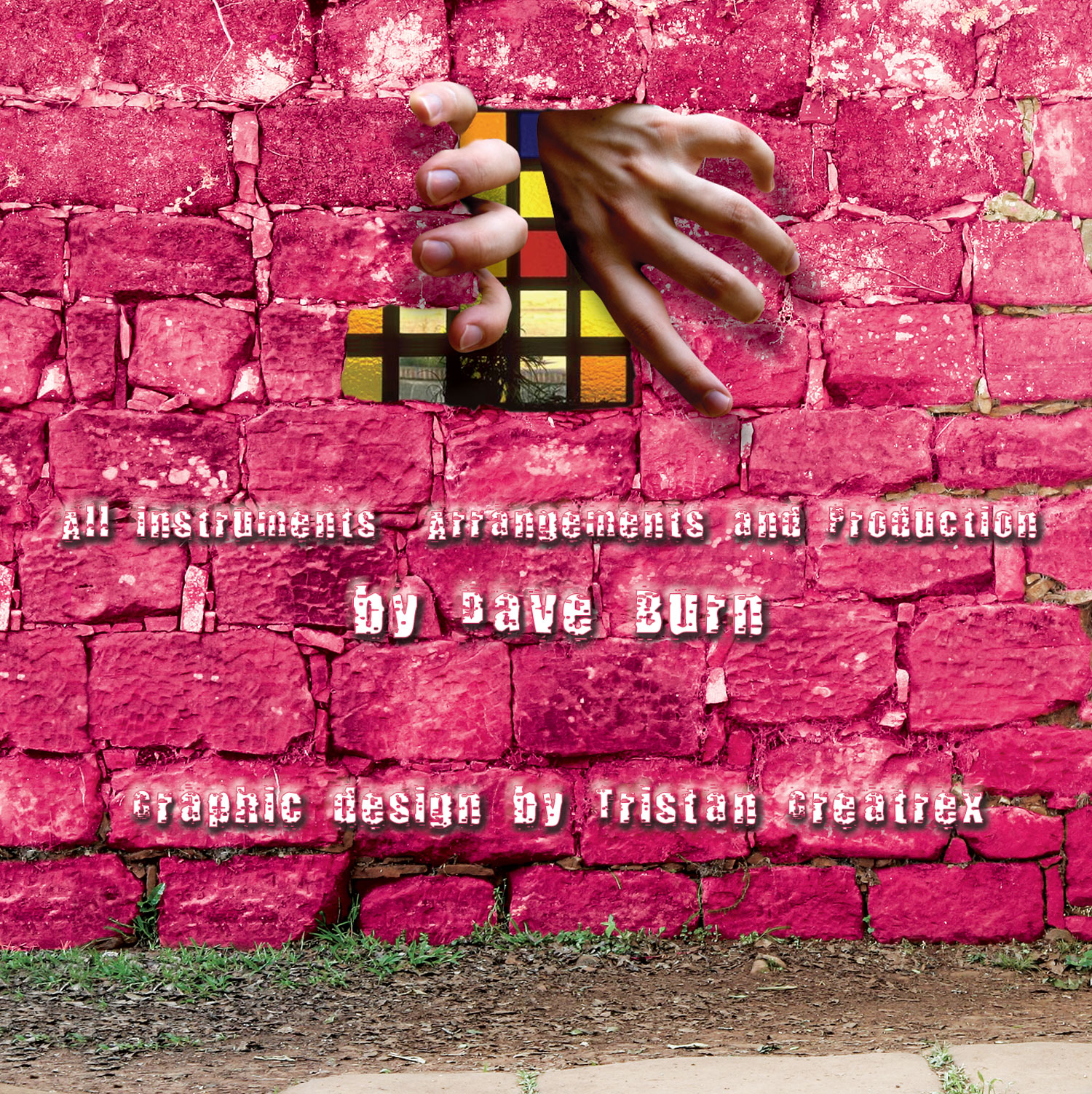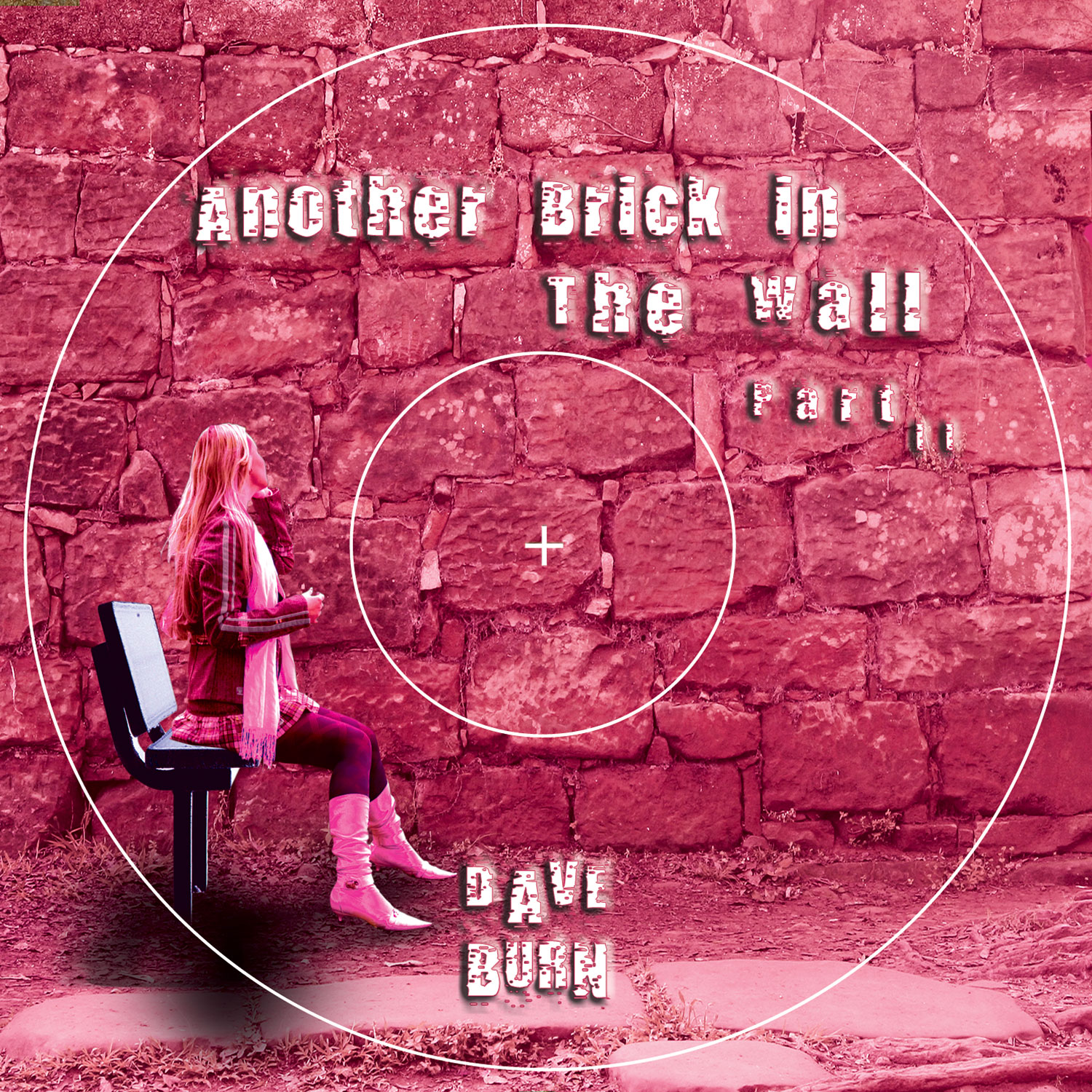 I didn't have a brief for this one and put my trust in Tristan and he came up trumps yet again. This is pure Pink Floyd, no explanation needed, it's all there for people to see exactly what the track is about. I absolutely love this piece of art!